A Fine Artisanal Sake with Character
​職人技が生み出す*~伝統と革新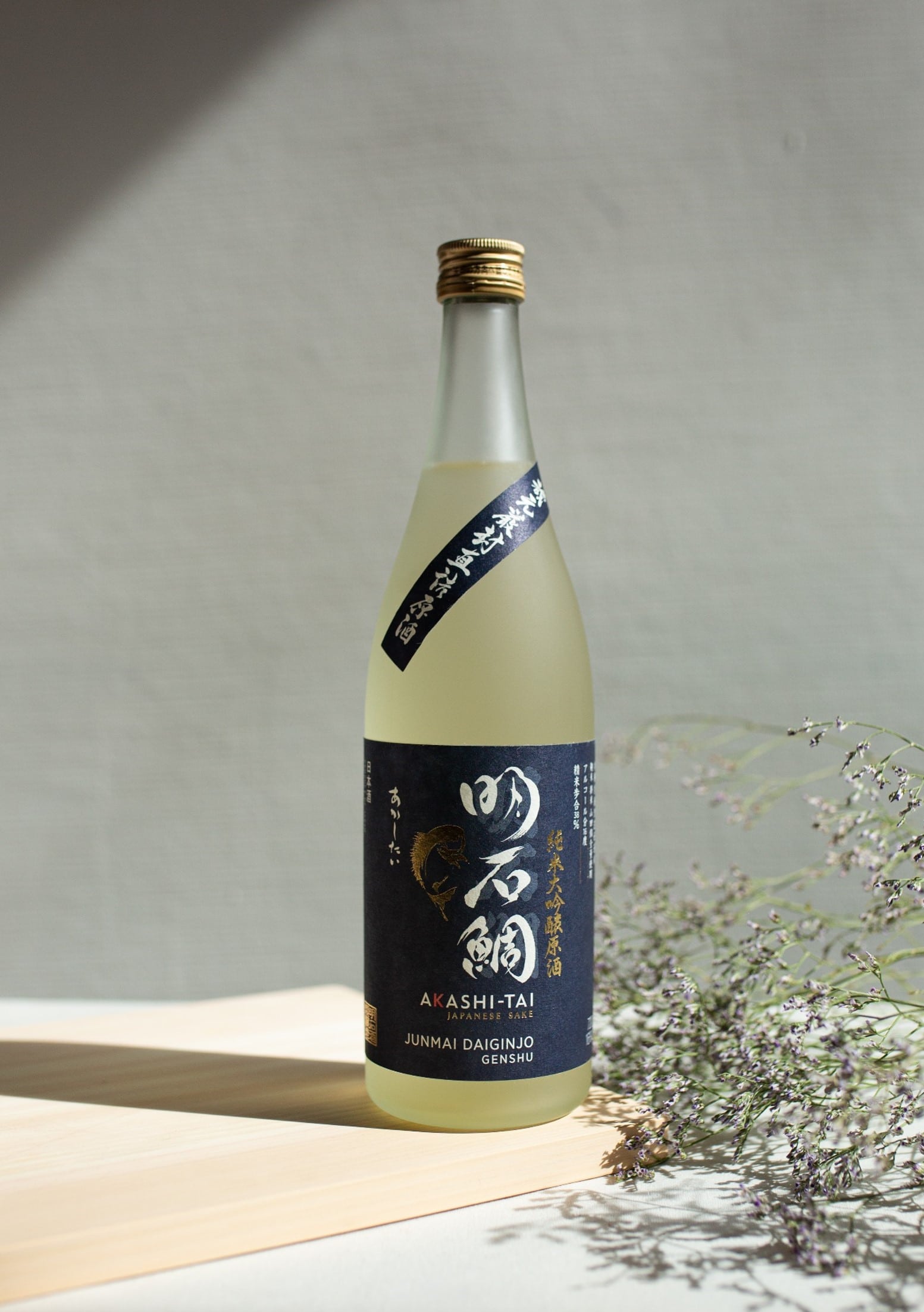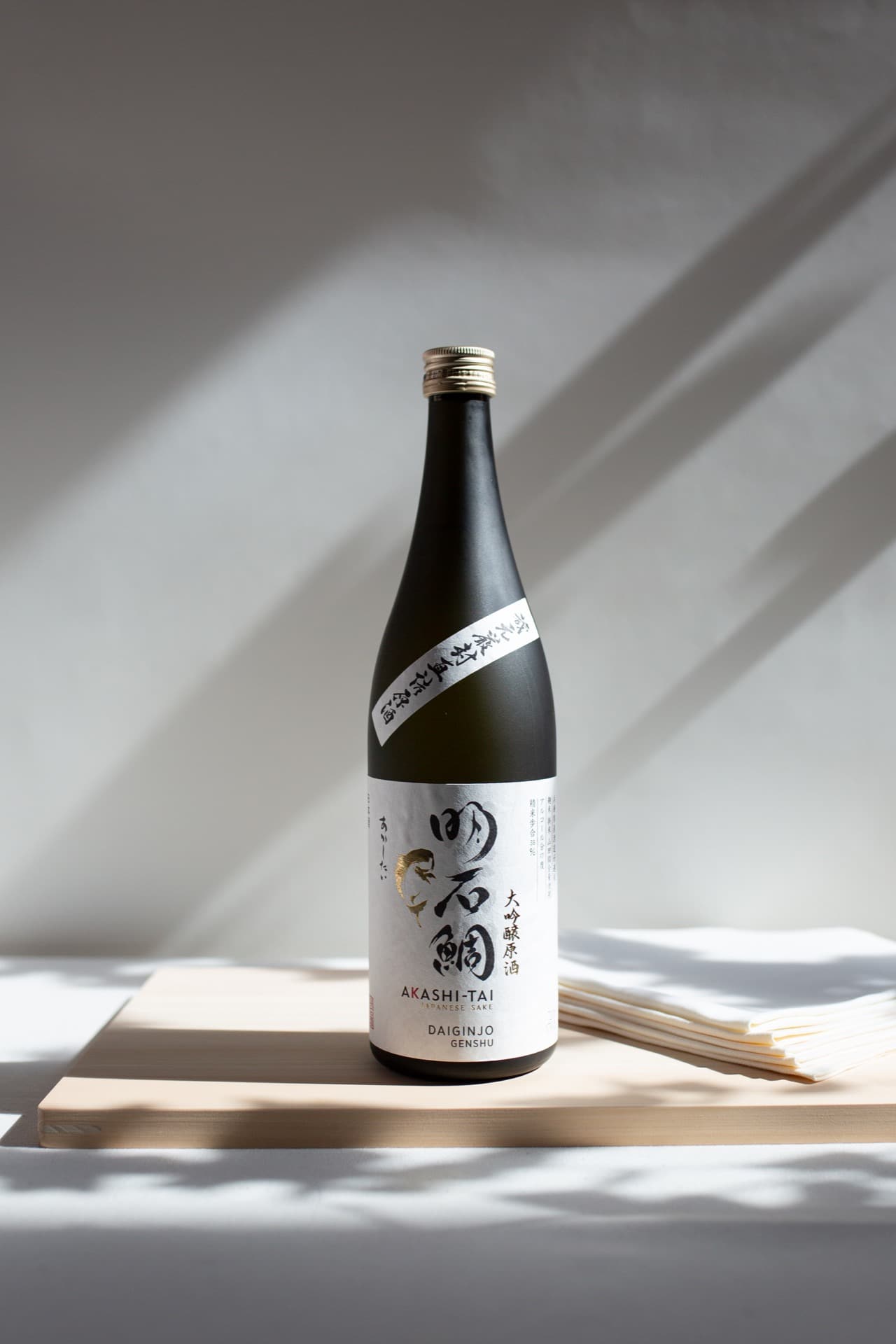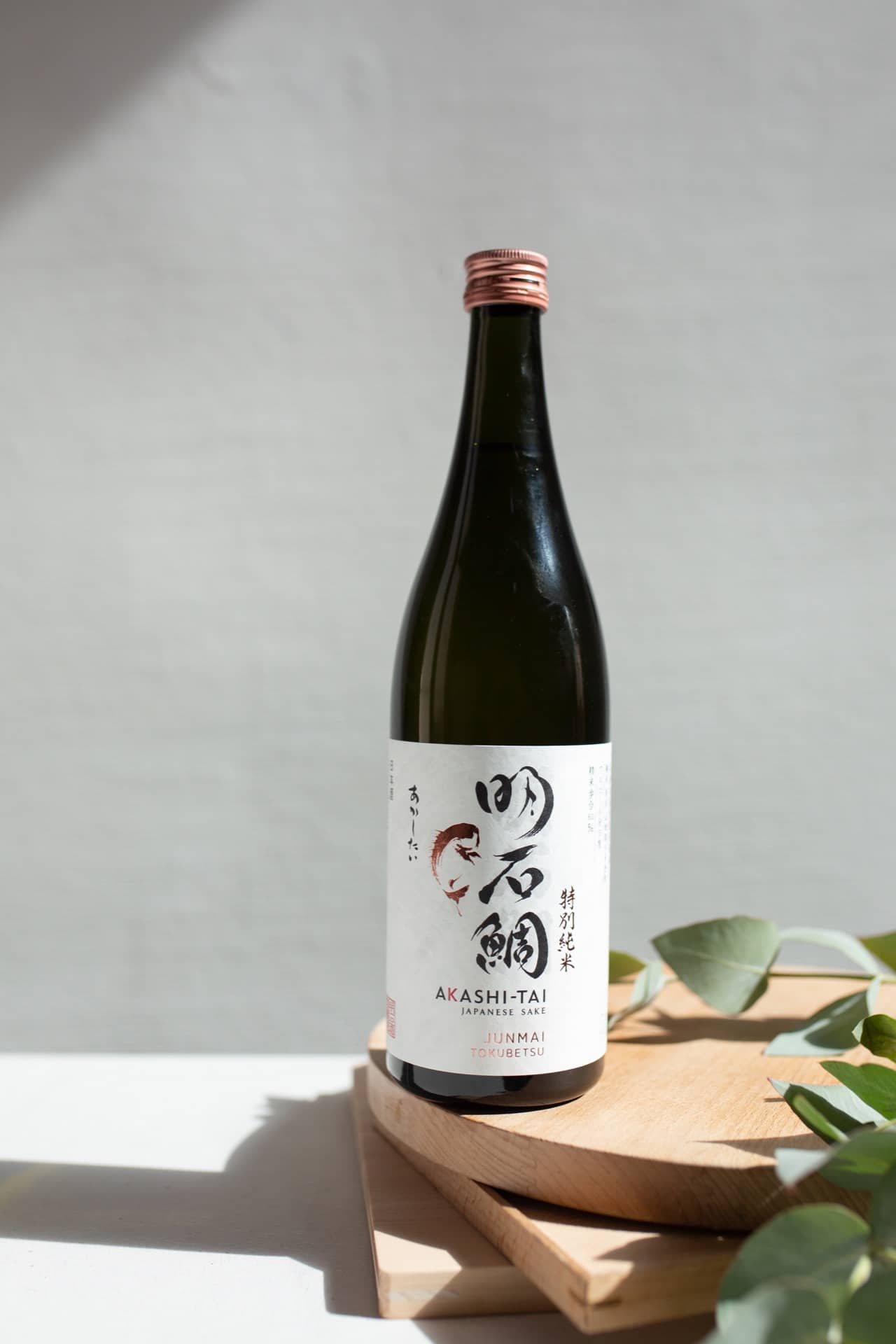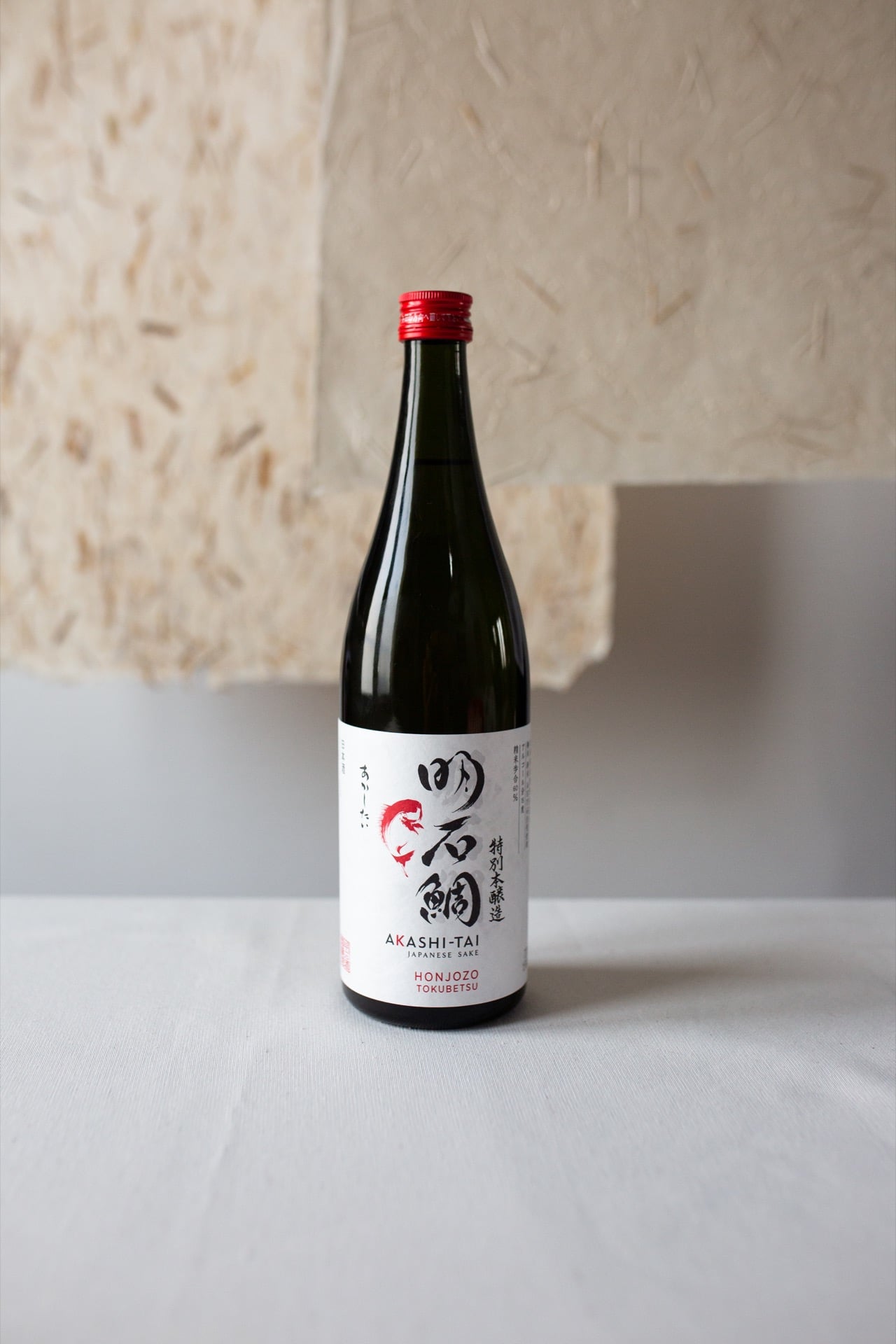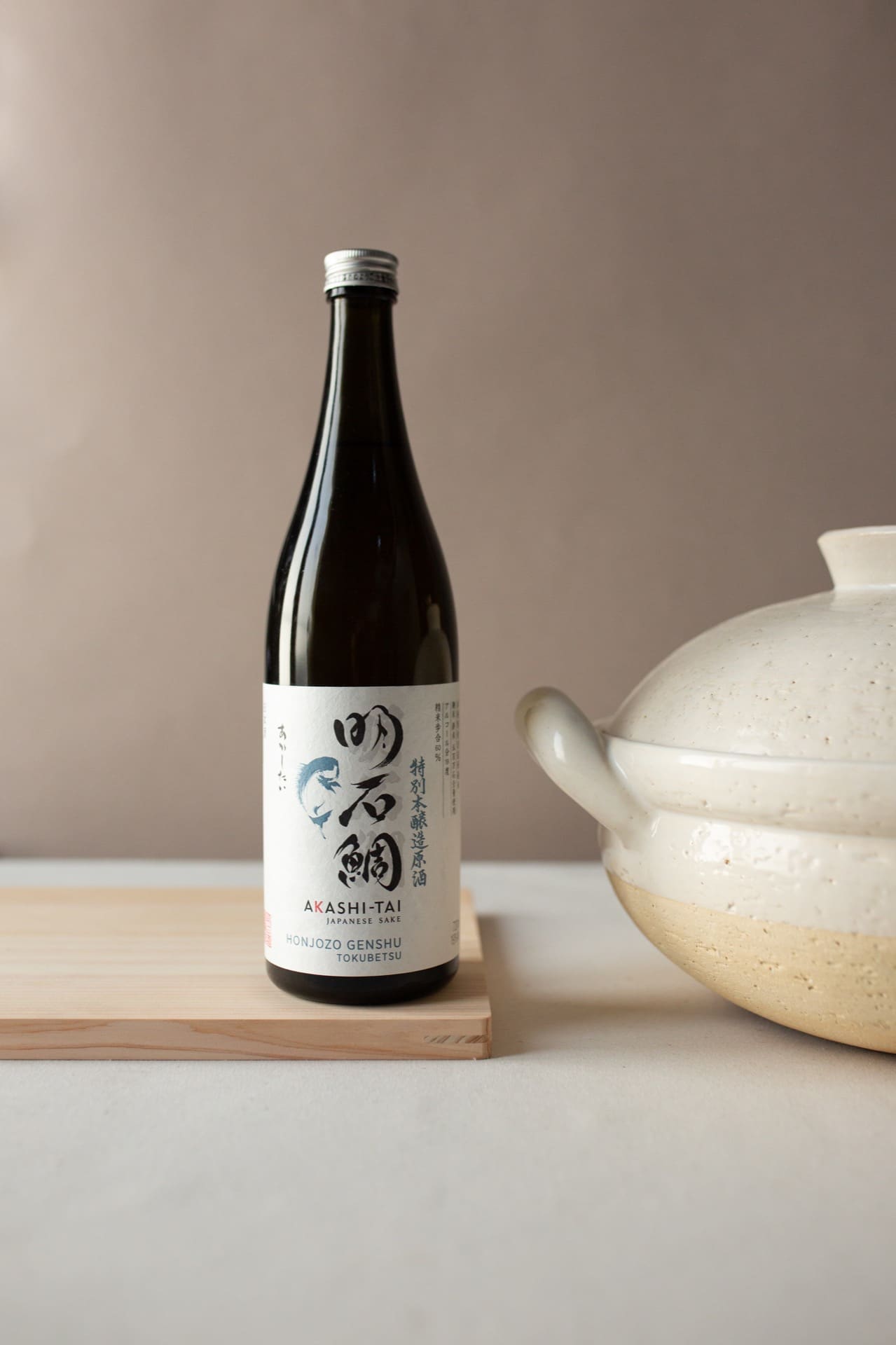 " Each Akashi-Tai sake is a reflection of the Yonezawa family's love for their profession and for making exceptional sake. "
Bringing Our Legacy to the World
Akashi-Tai is the best expression of everything we believe in: a true artisan sake, handmade in small batches by our Toji (Sake Master) Kimio Yonezawa and his close team of trusted craftsmen. It is the embodiment of Akashi Sake Brewery's spirit, and a prime example of characterful sake from Hyogo – the birthplace of sake.
We use the highest quality and locally produced ingredients such as Yamadanishiki rice (considered as the noblest rice for sake) and spring water from the Akashi region.
Reflecting the brewery's high standards, the new design of our bottles proudly shows the Akashi's iconic "Tai" (meaning sea bream in Japanese), the lucky symbol of the brand.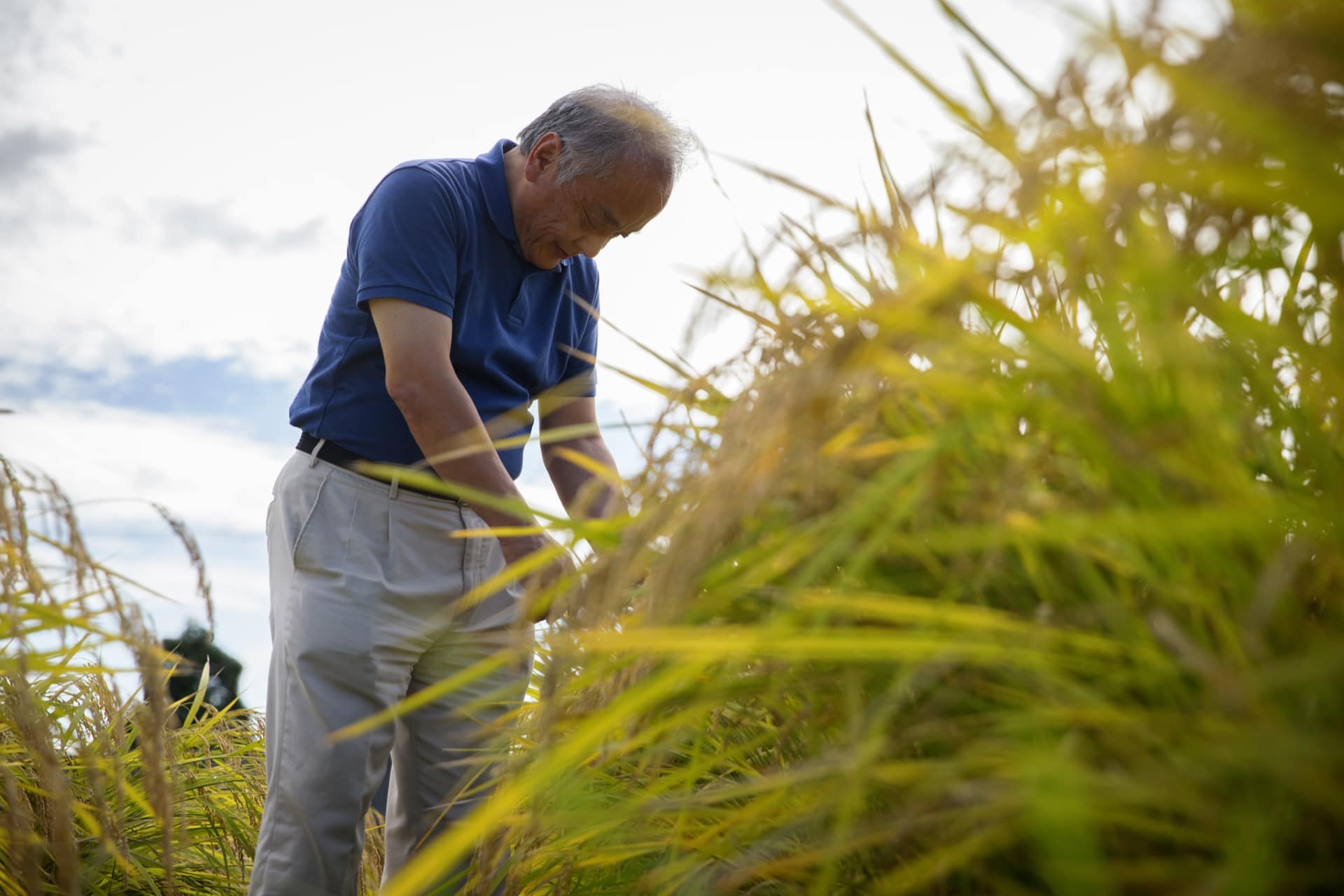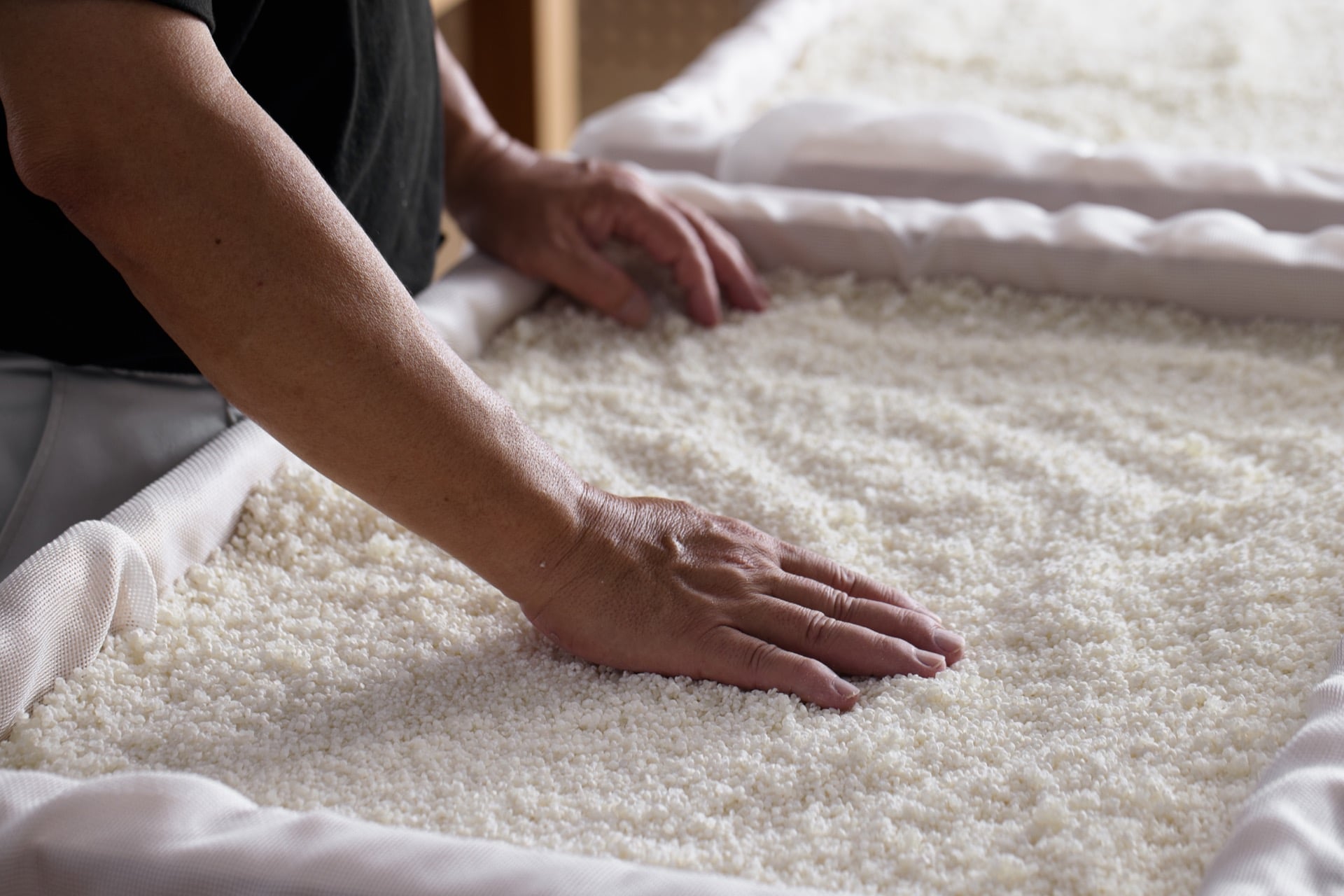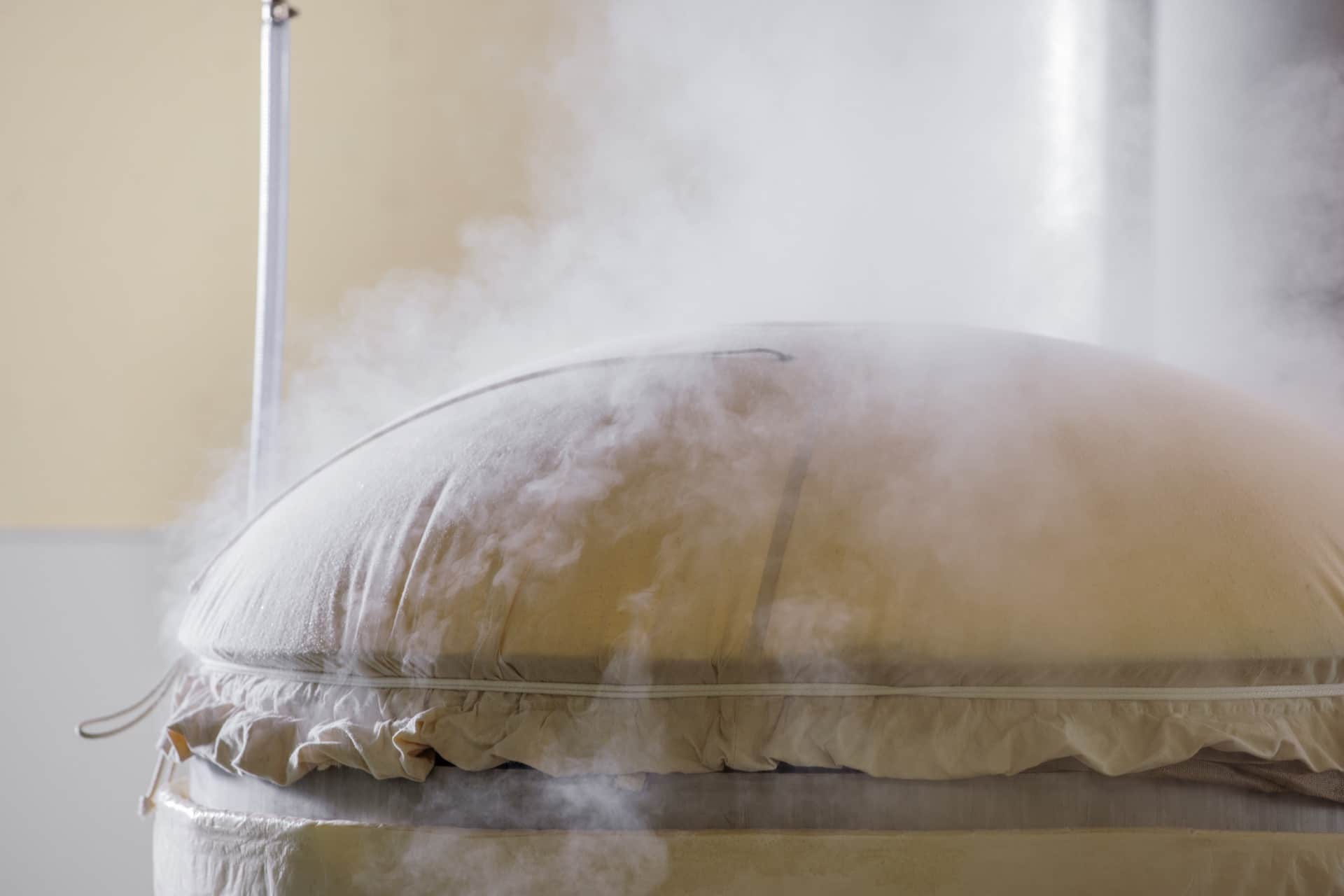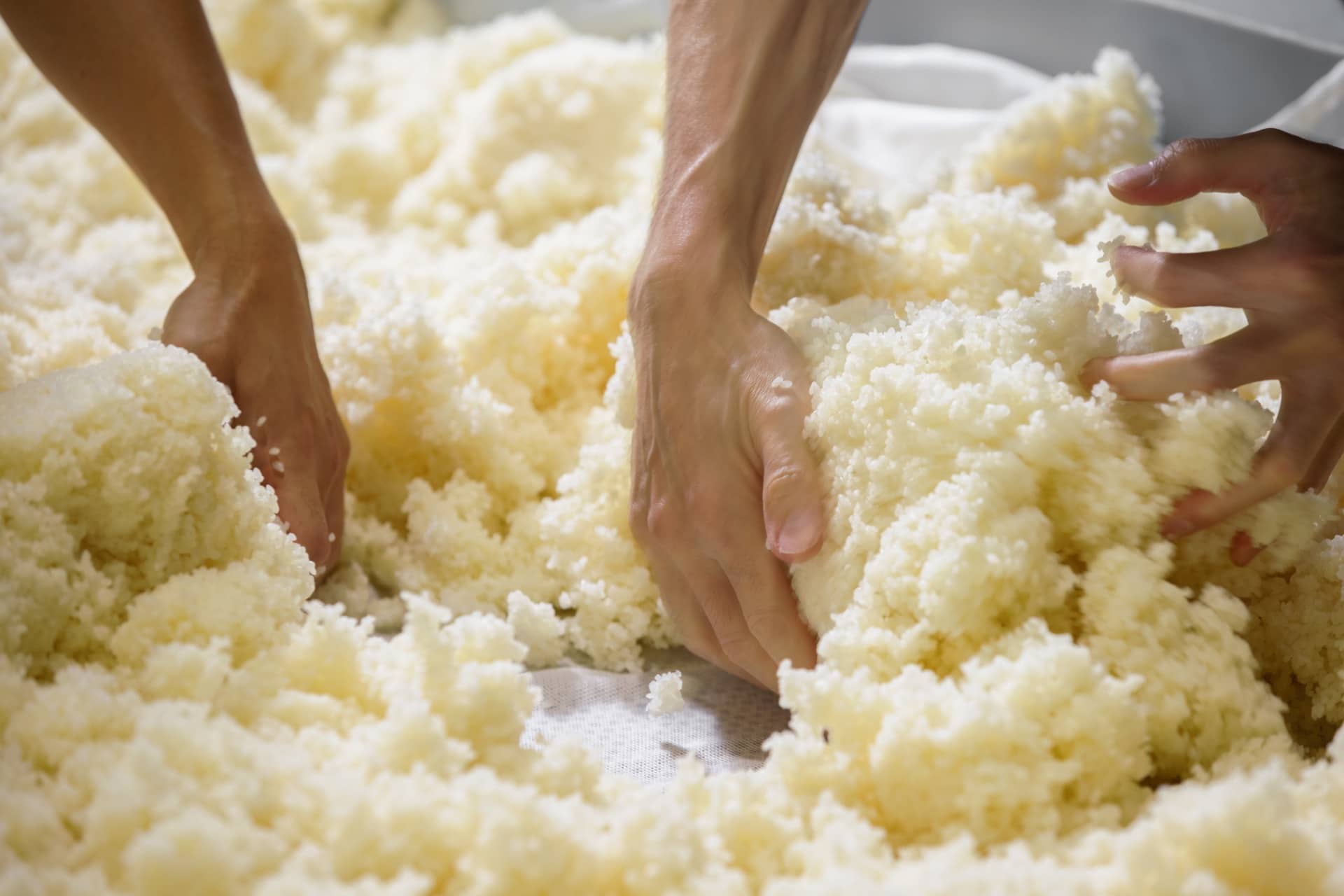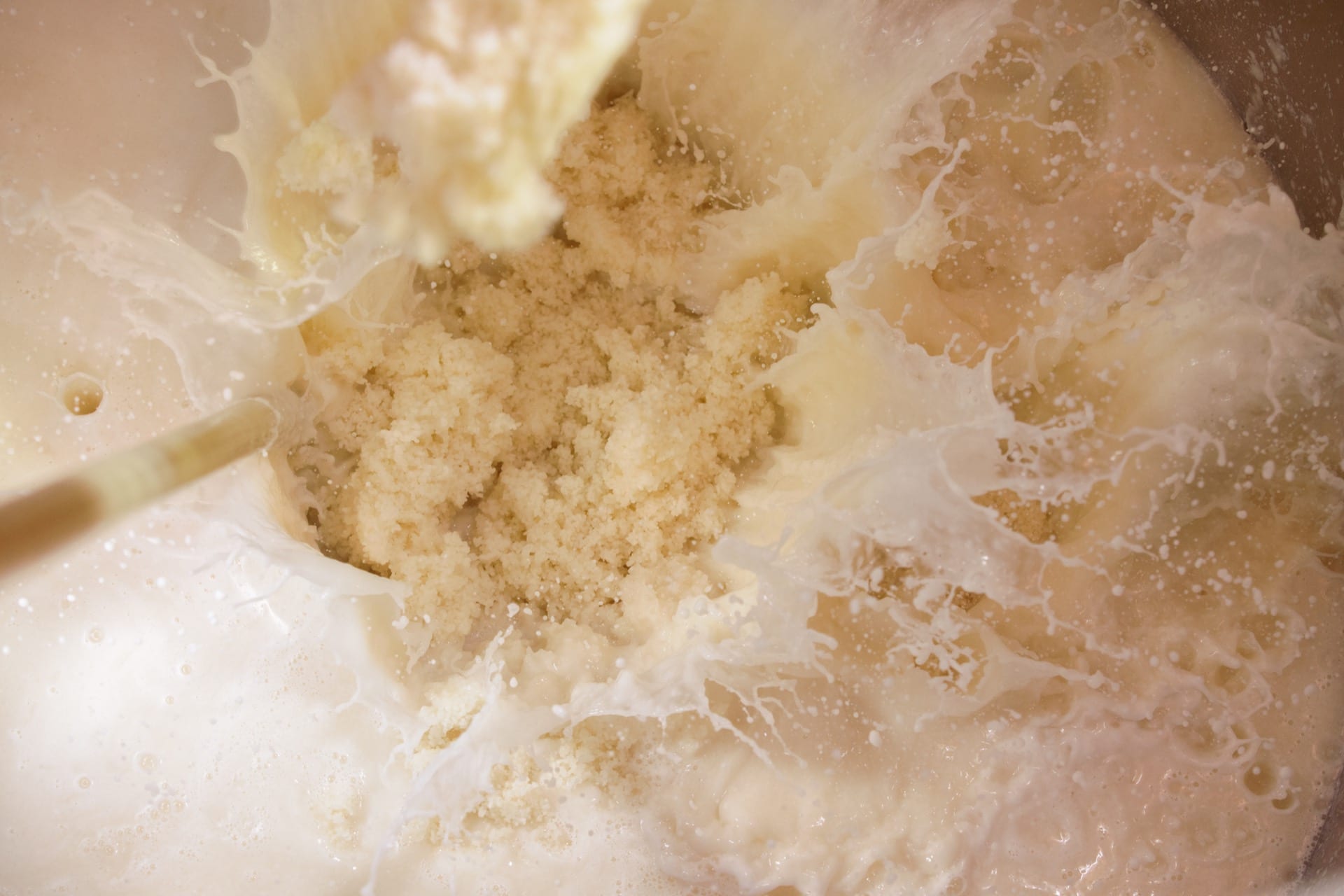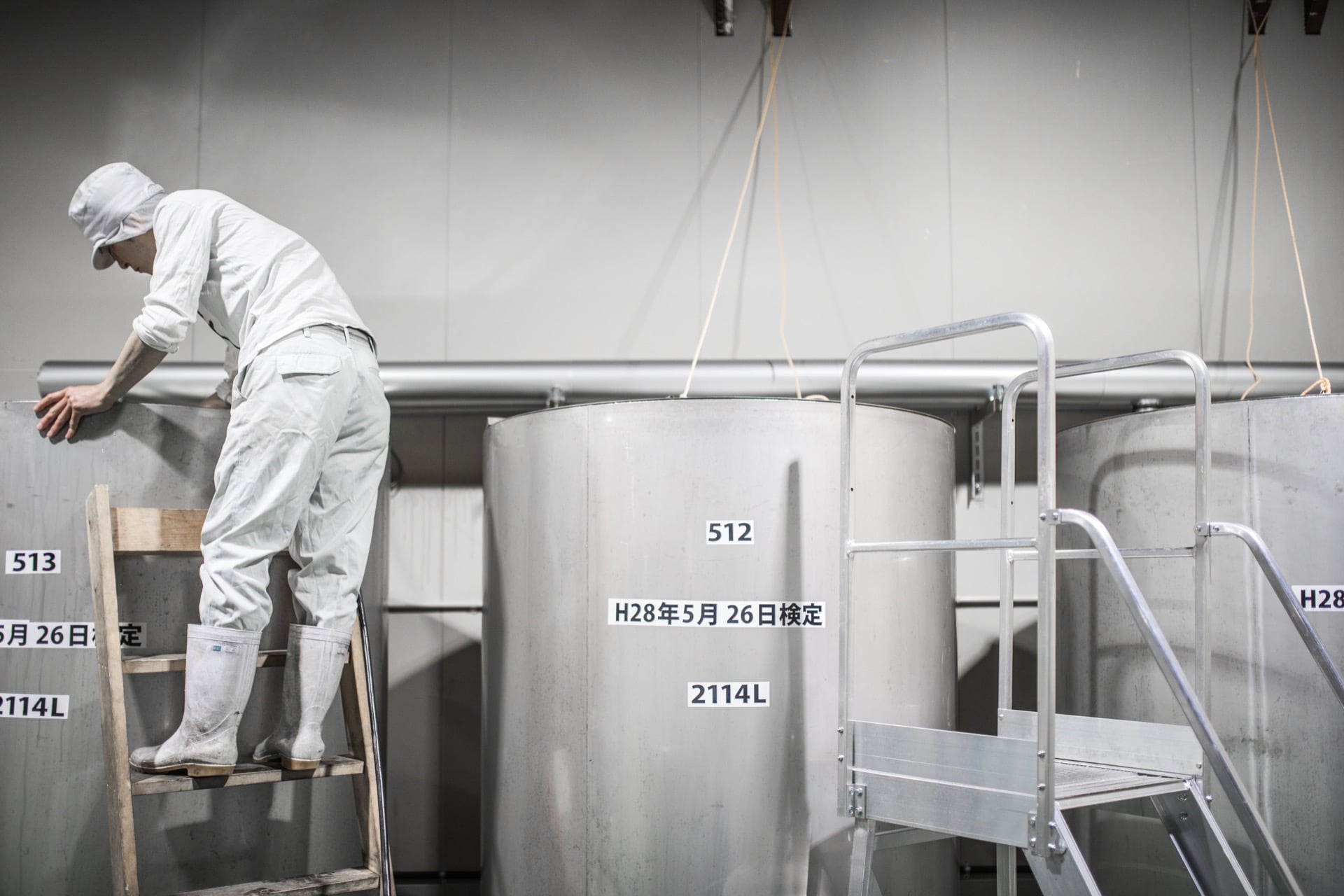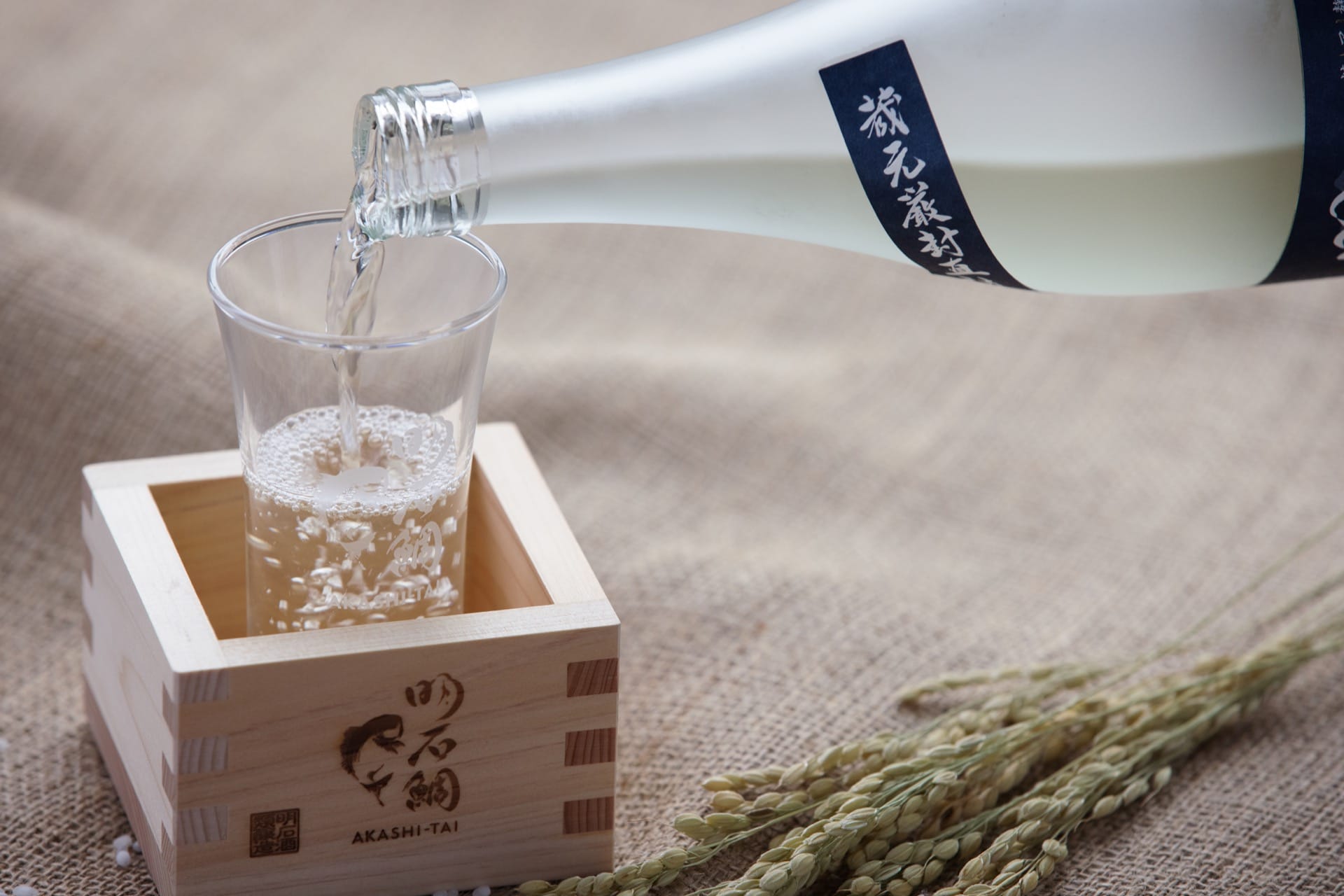 Brewed by Hand in Small Batches
We brew using traditional methods, by hand and in small batches, the way it has been for the last decades. Every stage of the process affects the final flavour. Each rice varietal, yeast and koji-kin selected offers our sakes their own unique character.
Led by Toji Kimio Yonezawa, our whole team takes great care to choose the most perfect, flawless rice, which is then polished, rinsed, soaked, steamed and finally cooled under careful guidance.
Each subsequent step of koji making, fermentation, filtration and pasteurisation is carried out with exacting attention to detail, overseen by a small and dedicated team of artisans who are committed to imbuing every batch with the same bodied and generous flavours the Akashi-Tai sake brand is known for.
Luscious Japanese Liqueurs
上質な甘みと香りの*~リキュール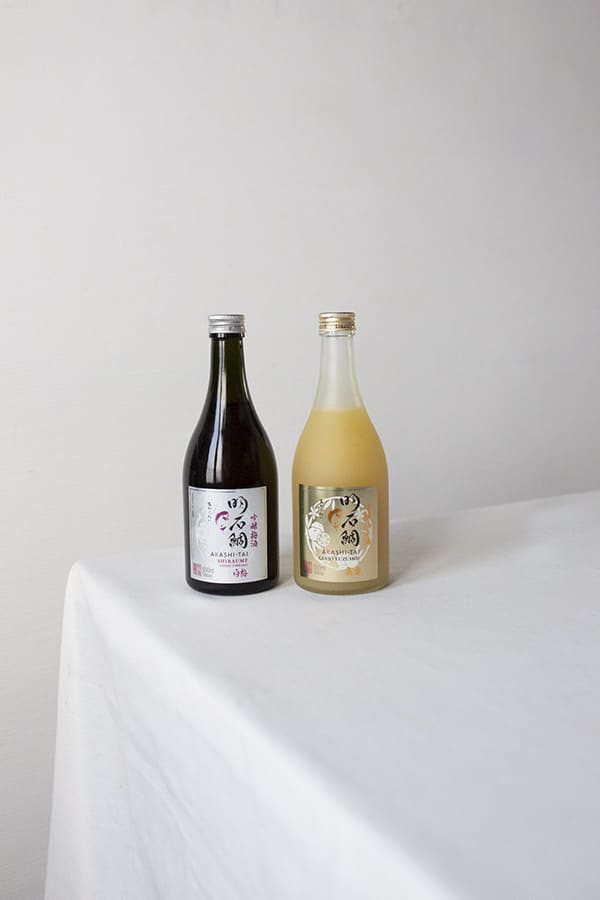 " We harvest and macerate the freshest local ingredients to produce our iconic Japanese liqueurs. "
Revealing Sweetness
Our liqueurs receive just as much attention as our fine sakes and are produced with a carefully and passionate craftsmanship. Revealing the beautiful and fresh flavours of ingredients local to the Hyogo region, our liqueurs serve as a sweet after-dinner treat or as a perfect base for cocktails.
A luxurious plum liqueur made by preserving plums in the finest Ginjo sake.


A refreshing liqueur made with fresh yuzus from the Hyogo prefecture.