The Warmest of the Whiskies
波門崎への*~想い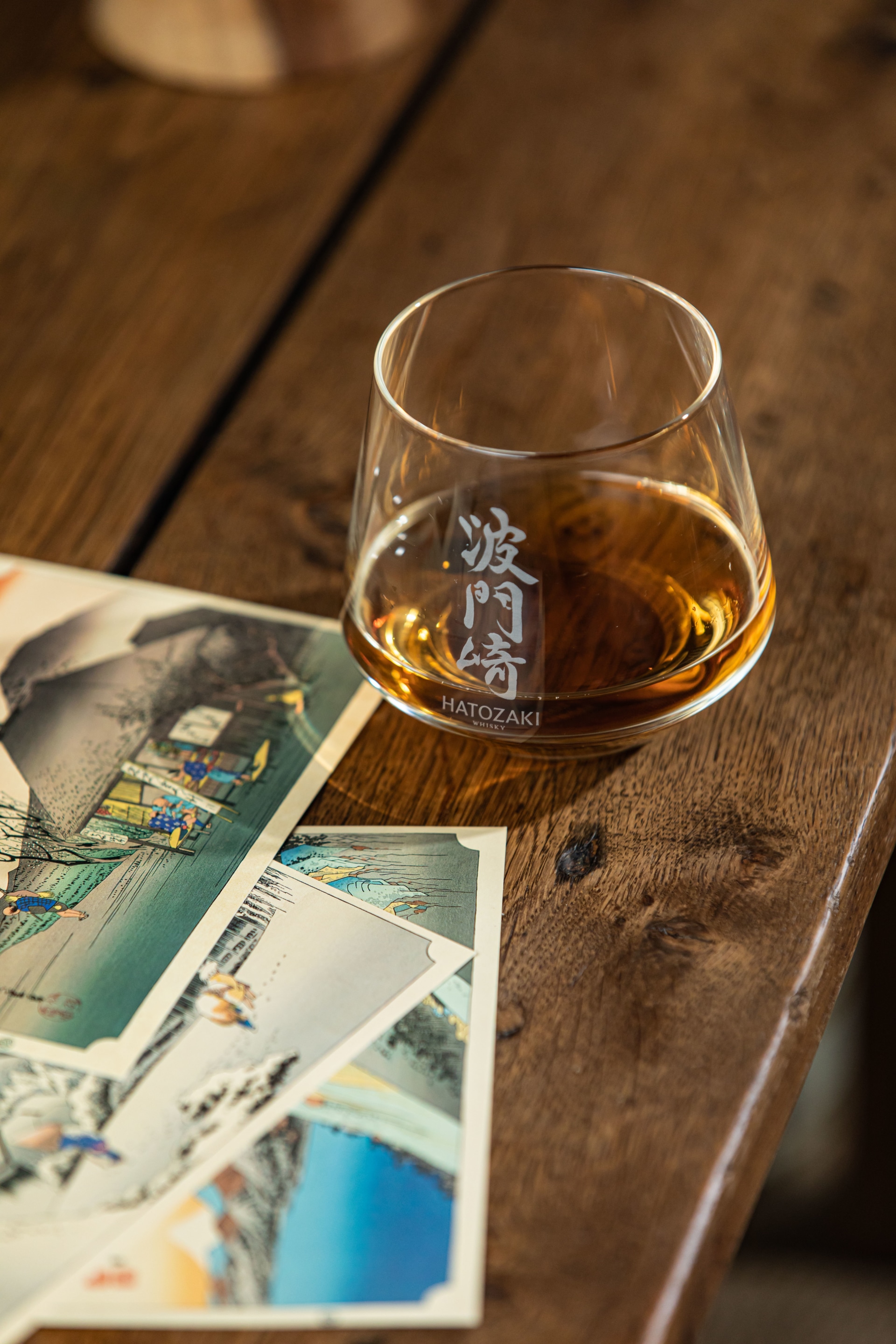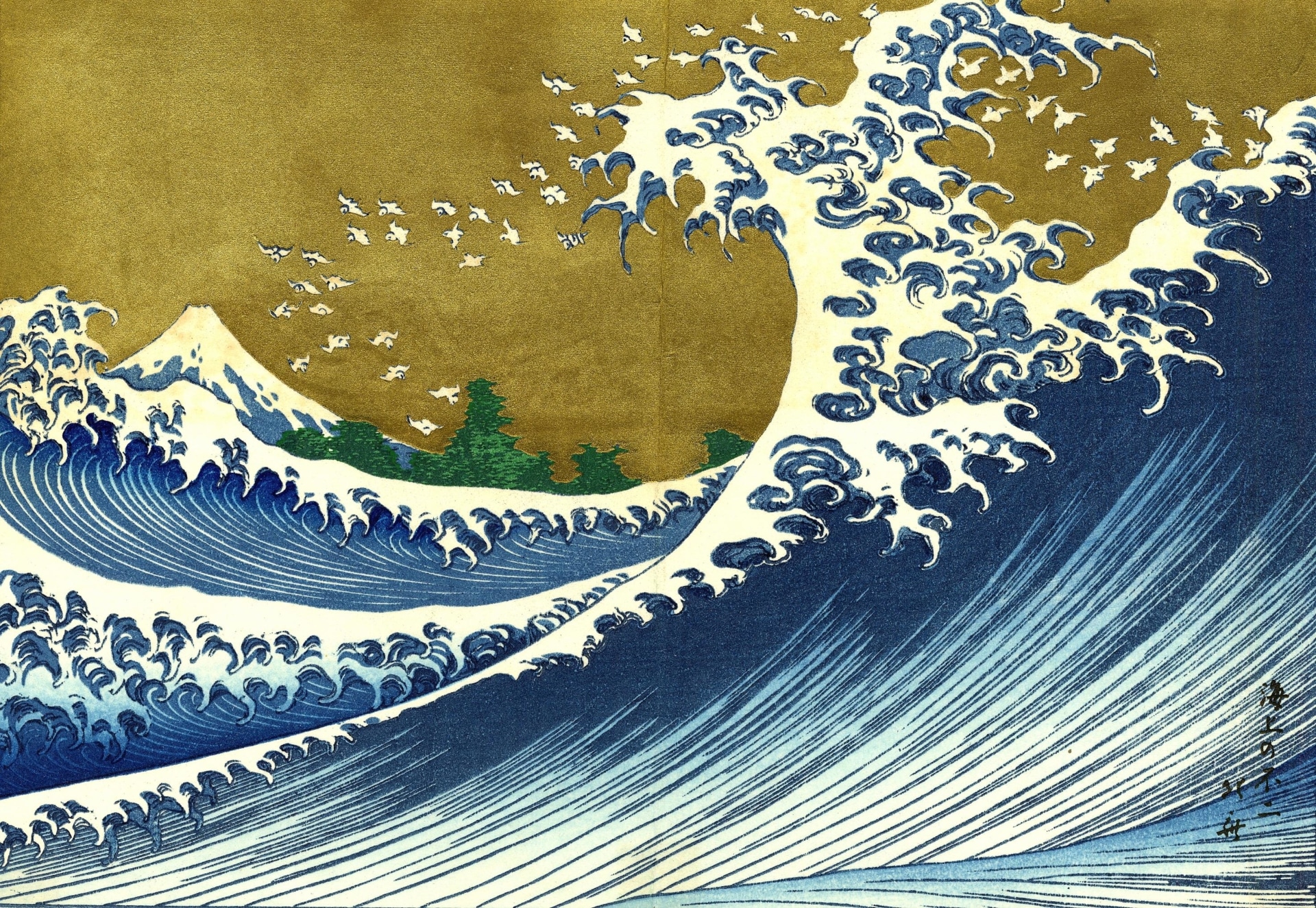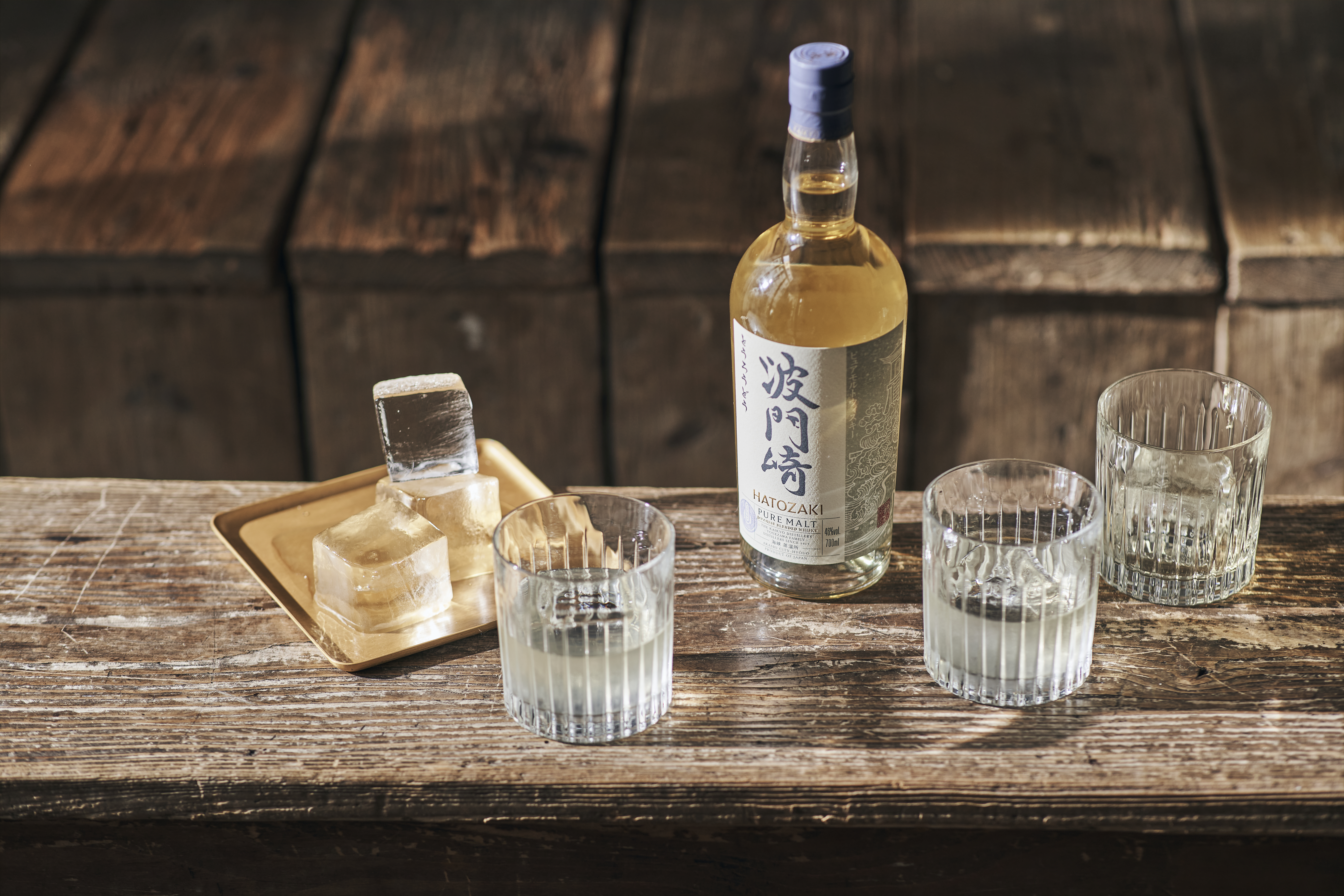 " HATOZAKI Whisky perpetuates the heritage of the Yonezawa family of distillers with respect to the Edo period, an era when our adventure first began. "
The opening of a unique whisky to the world
Elegant, smooth and easy to enjoy, our whisky enhances the pleasure of relaxing moments spent with friends, family and loved ones. From the curious amateur to the local connoisseur, Hatozaki appeals to everyone in a delightfully welcoming way.
Hatozaki was named after the oldest stone lighthouse in Japan, a symbol of safety and guidance listed as a Historical Monument. With a design strongly inspired by the delicate naturalistic art of the Edo era (1603-1868), Hatozaki also incorporates a deep respect to the whisky of Scotland, the country that pioneered the spirit.
Delightfully Welcoming
最高品質と*~信頼のための挑戦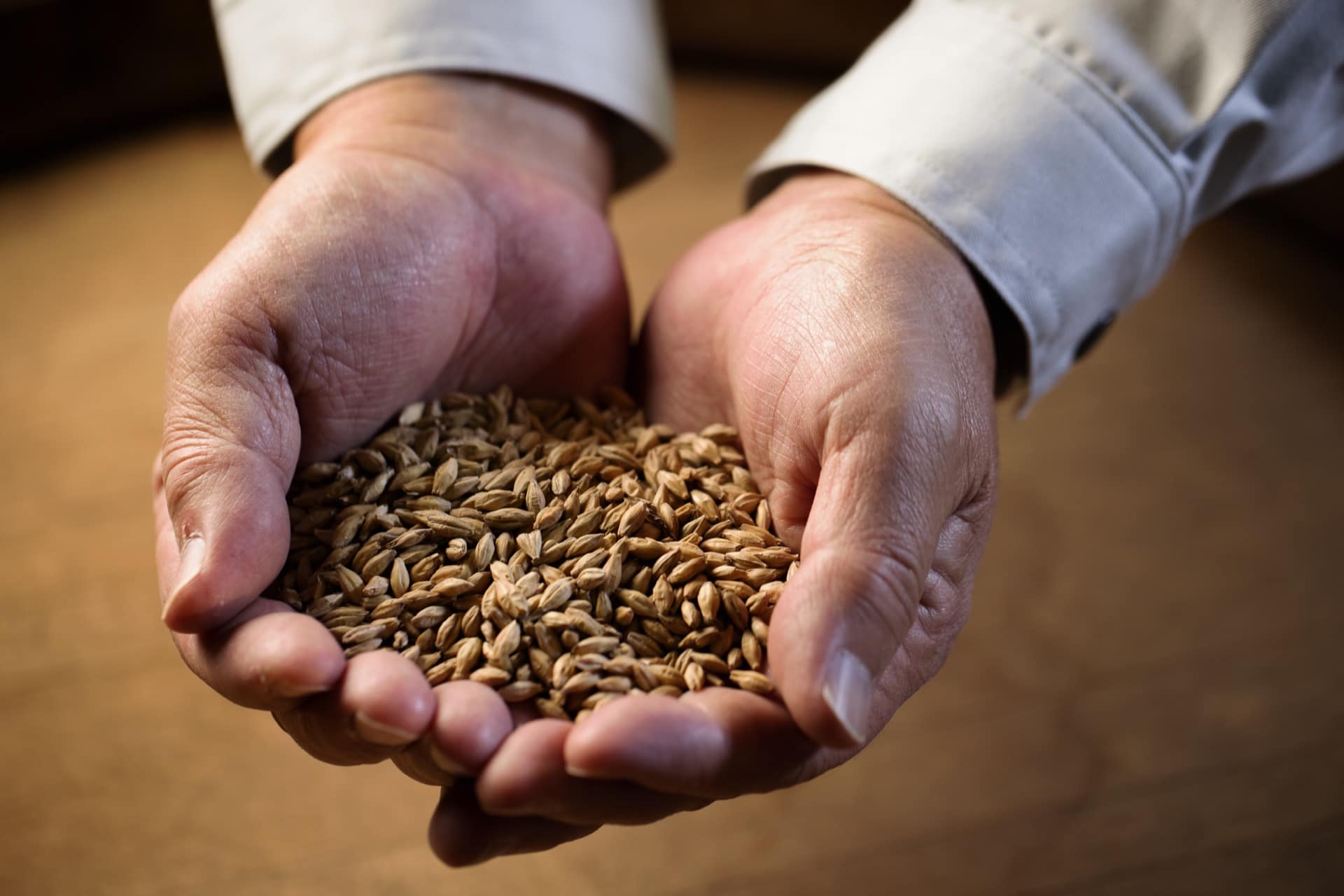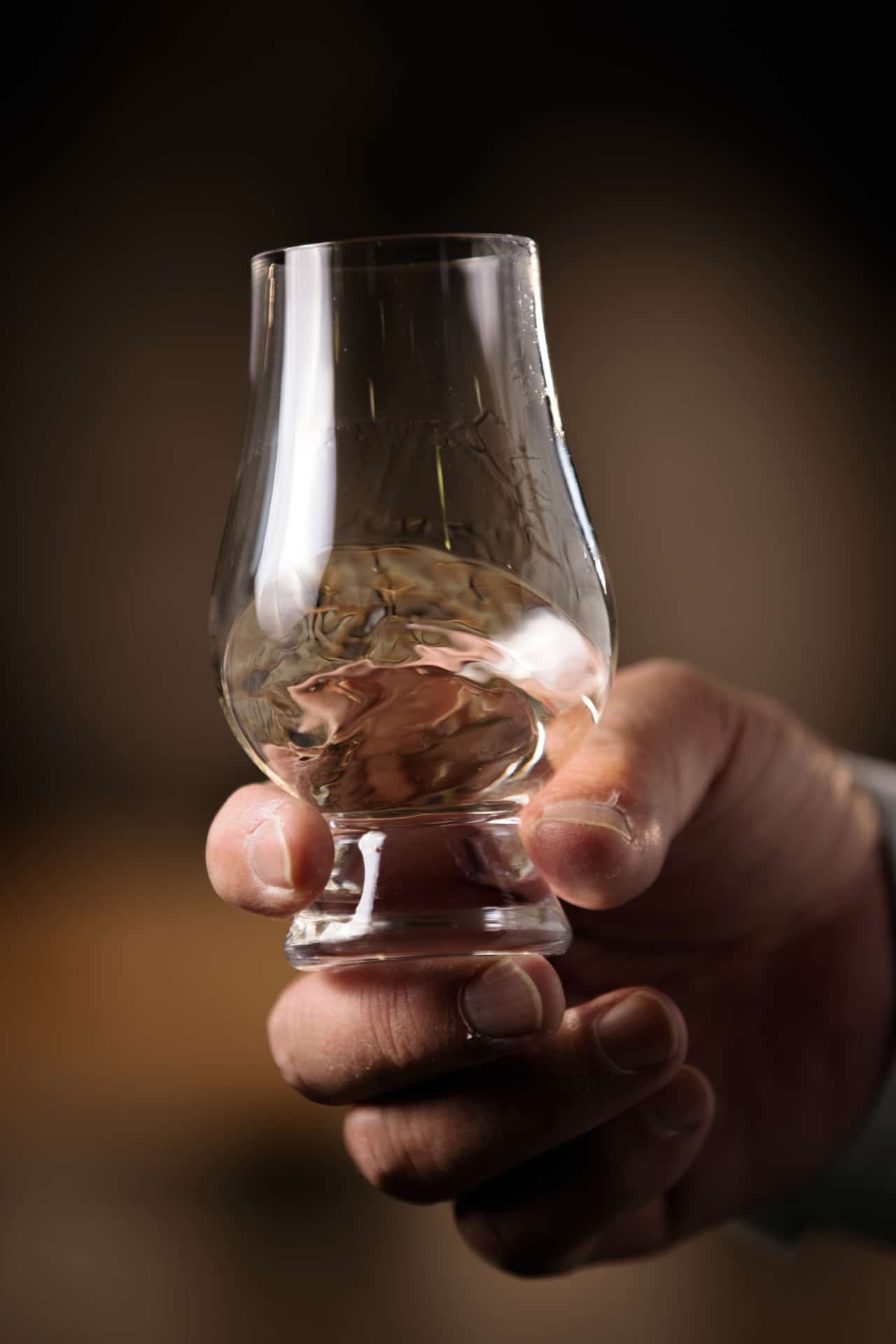 The alluring stillhouses of Japan have captured the interest of whisky drinkers around the world. Through constant learning and cooperation with fellow master blenders and distillers as far afield as Scotland, Kimio Yonezawa contributes to a robust culture of Japanese whisky production, delivering the impressive level of complexity and balance the nation's whisky is known for.
The work that goes on in our cellars is a product of a masterful level of precision and understanding, encompassing everything from the carefully selected spirits that form the structure of each blend; the type of wood, history and char levels of each of our barrels; the tailored design of our pot-stills; and the precise blending and ageing methods used by our expert team at the Kaikyо̄ Distillery such as the two-stage blending process.
A 100% malt craft whisky aged for 12 years in old American Oak casks and finished in bespoke barrels that previously held superior Umeshu liqueur.


A premium blend of whiskies, aged up to 12 years in barrel with a minimum malt whisky content of 40%.


A vatting of 100% malt whiskies which have been aged in ex bourbon casks, ex sherry casks and Japanese Mizunara casks.