A Japanese Artisan Gin
酒造りの技で造った*~オリジナルクラフトジン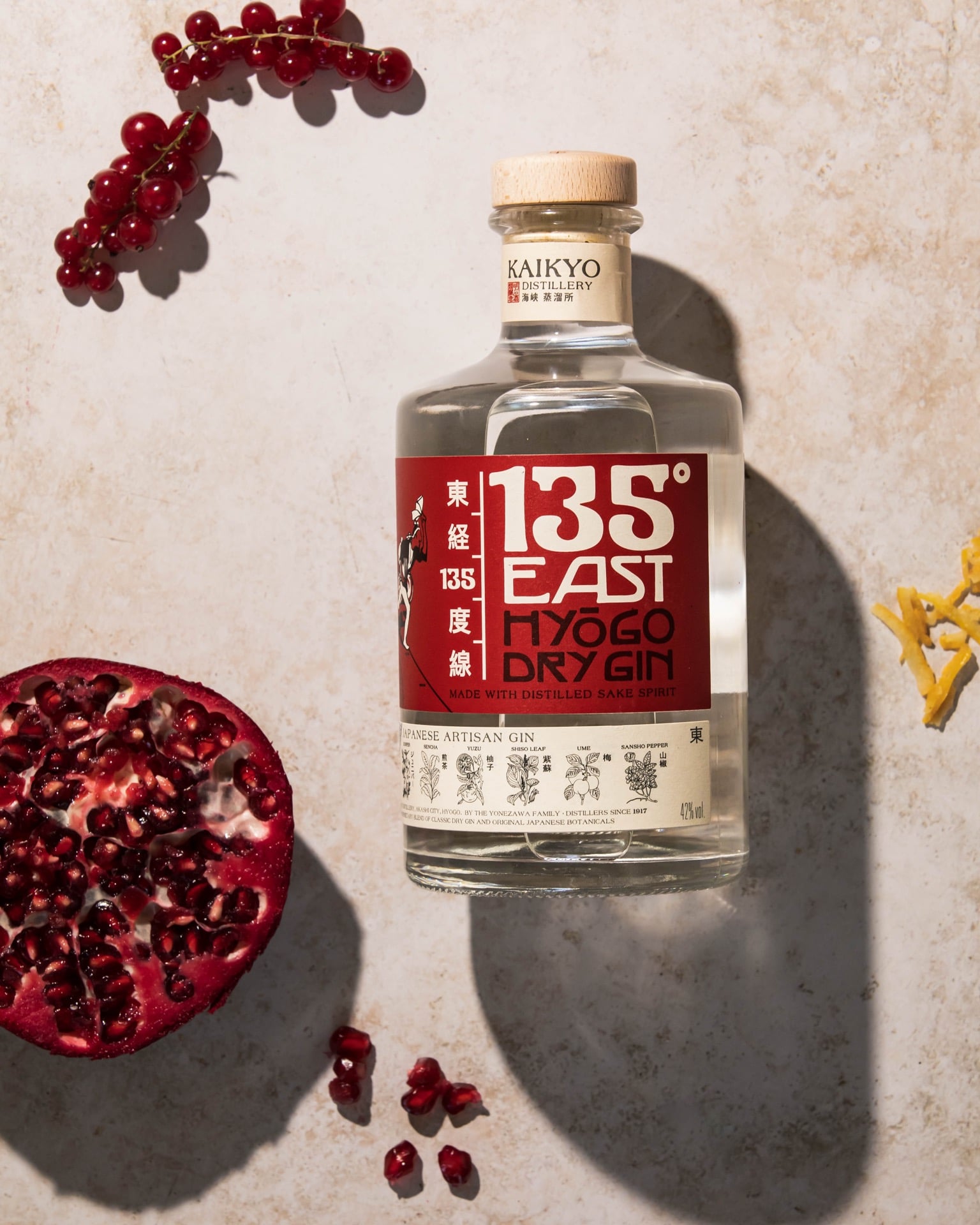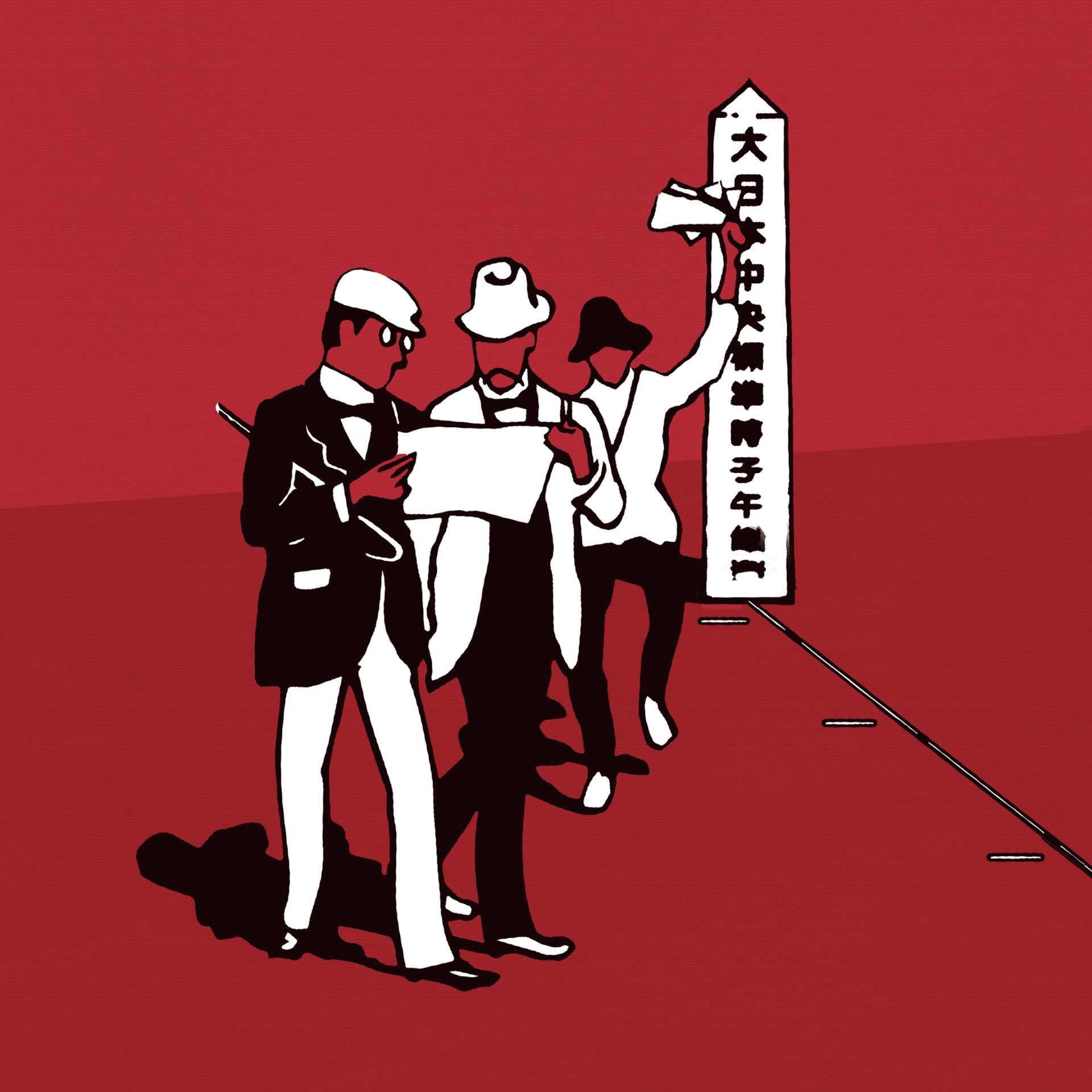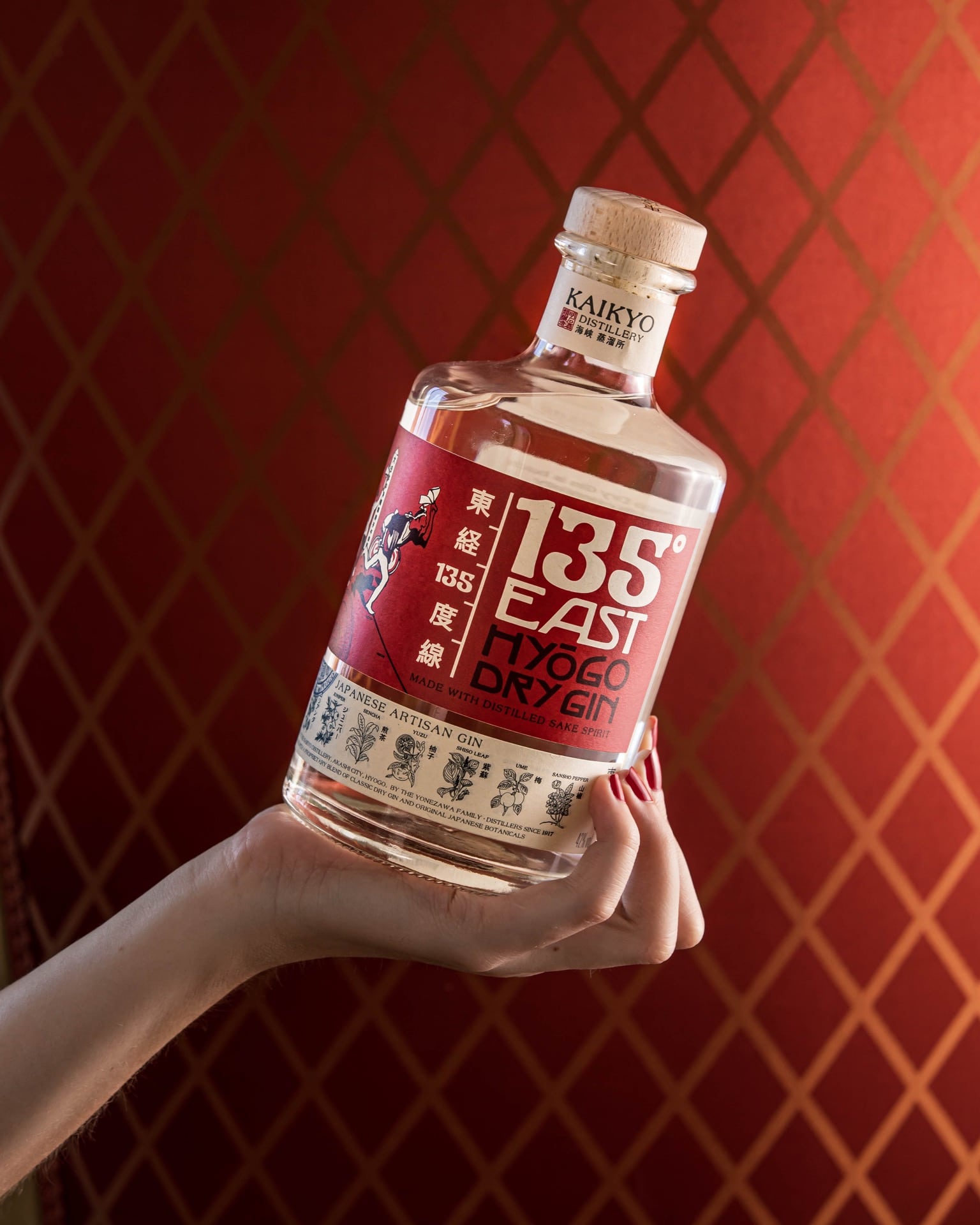 " My goal was to create a gin with a strong personality, to echo Japan's openness to the world in the 20s. "
Perfectly Unexpected
Named after the 135° East meridian that crosses Akashi City in the Hyogo prefecture, our gin represents our passion for discovering what lies beyond borders. Inspired by Japan's important Taisho period, this unexpected gin honours a time when Eastern culture merged with Western culture.
By combining new flavours that enhance and complement each other, Kimio Yonezawa has created a new innovative and unconventional type of gin: the "Hyogo Dry Gin".
Respectfully Blended
ジャパニーズジンが出来るまで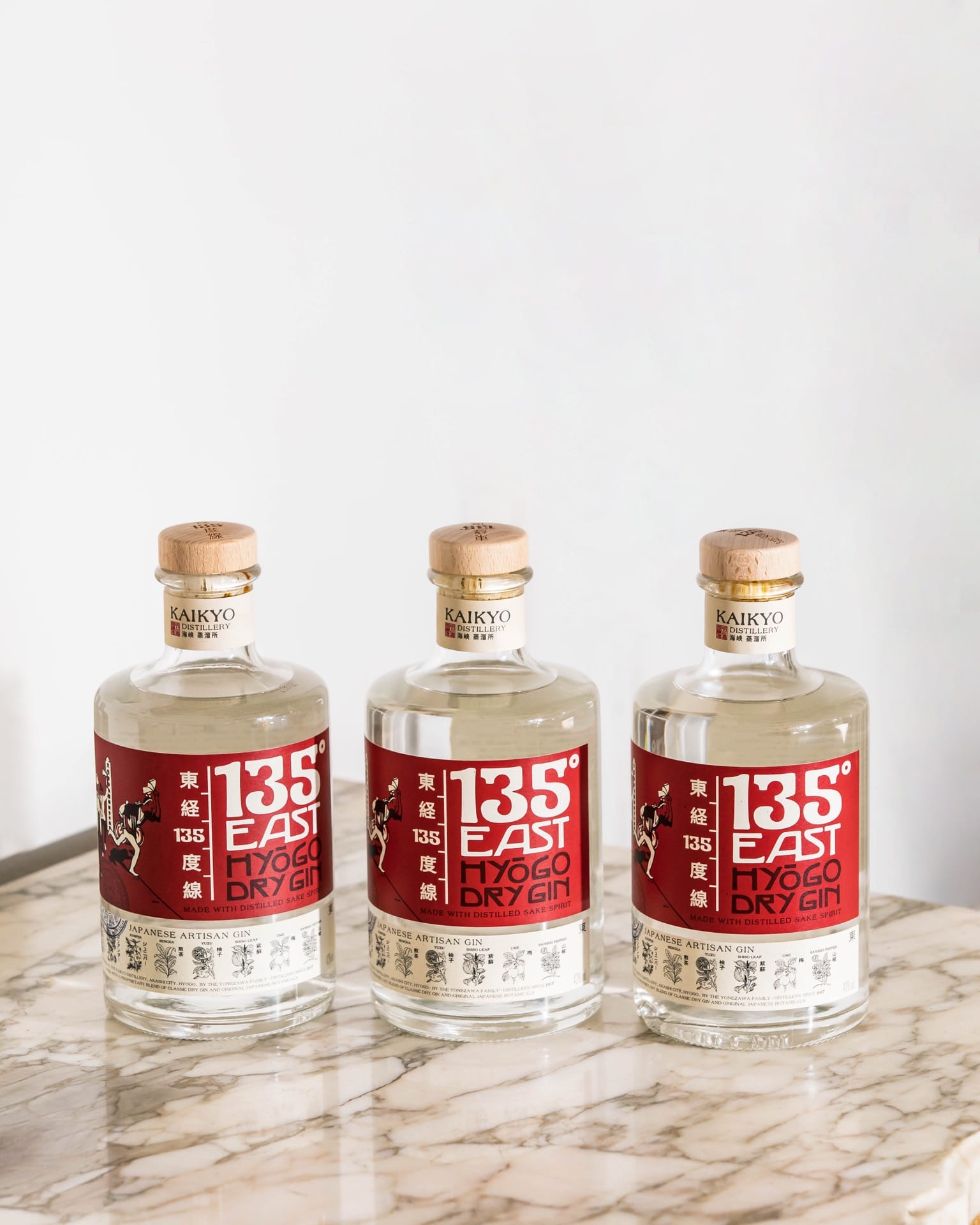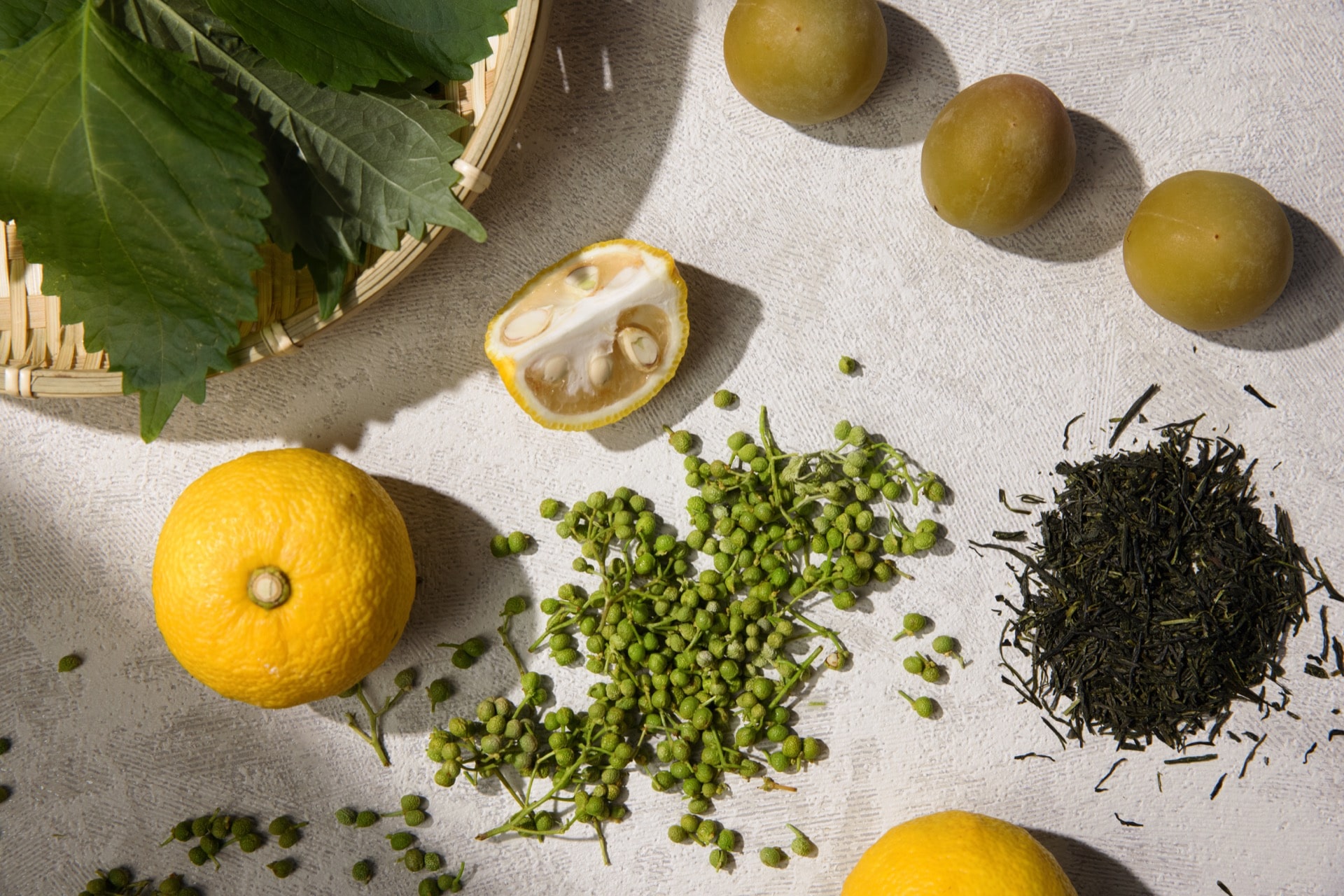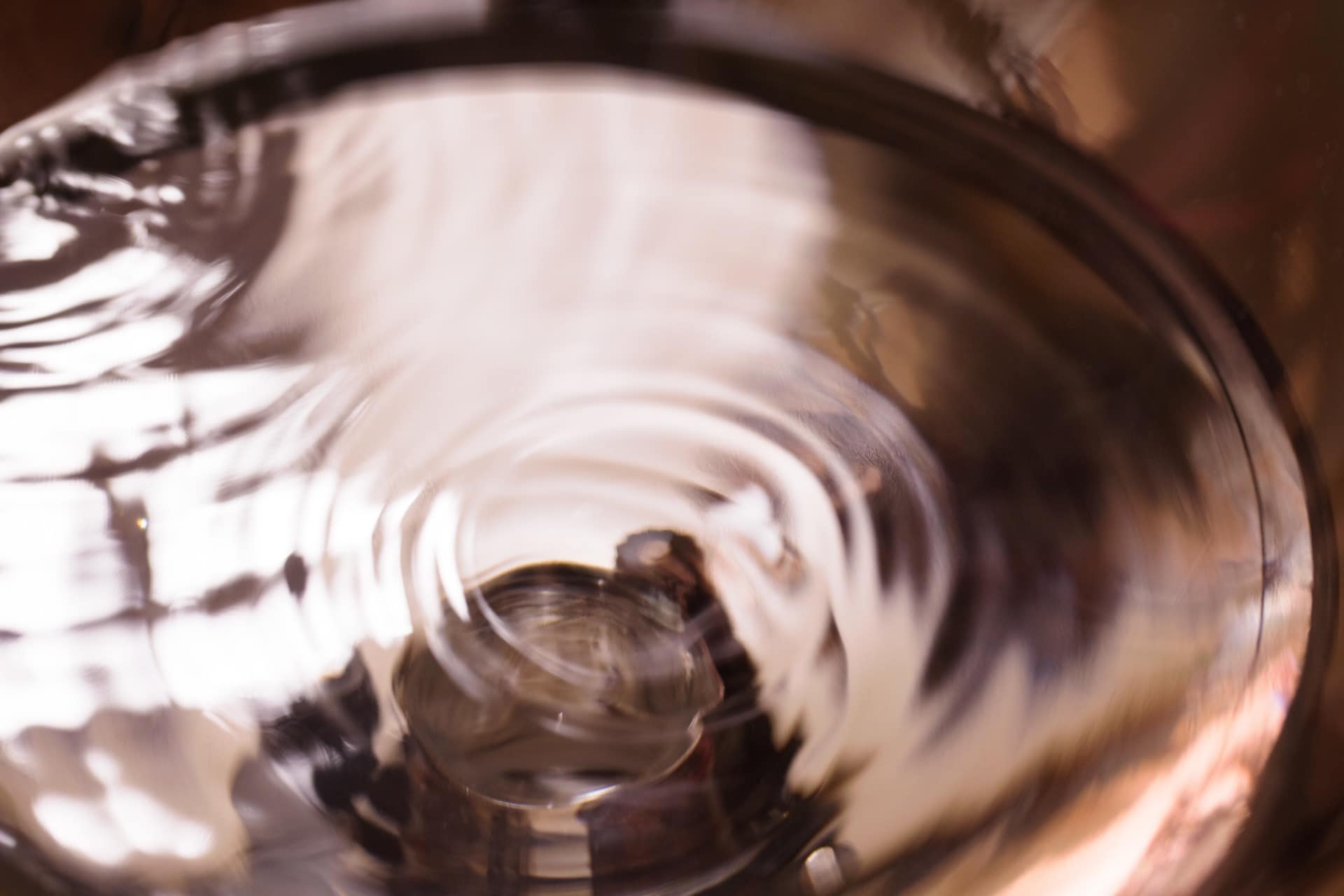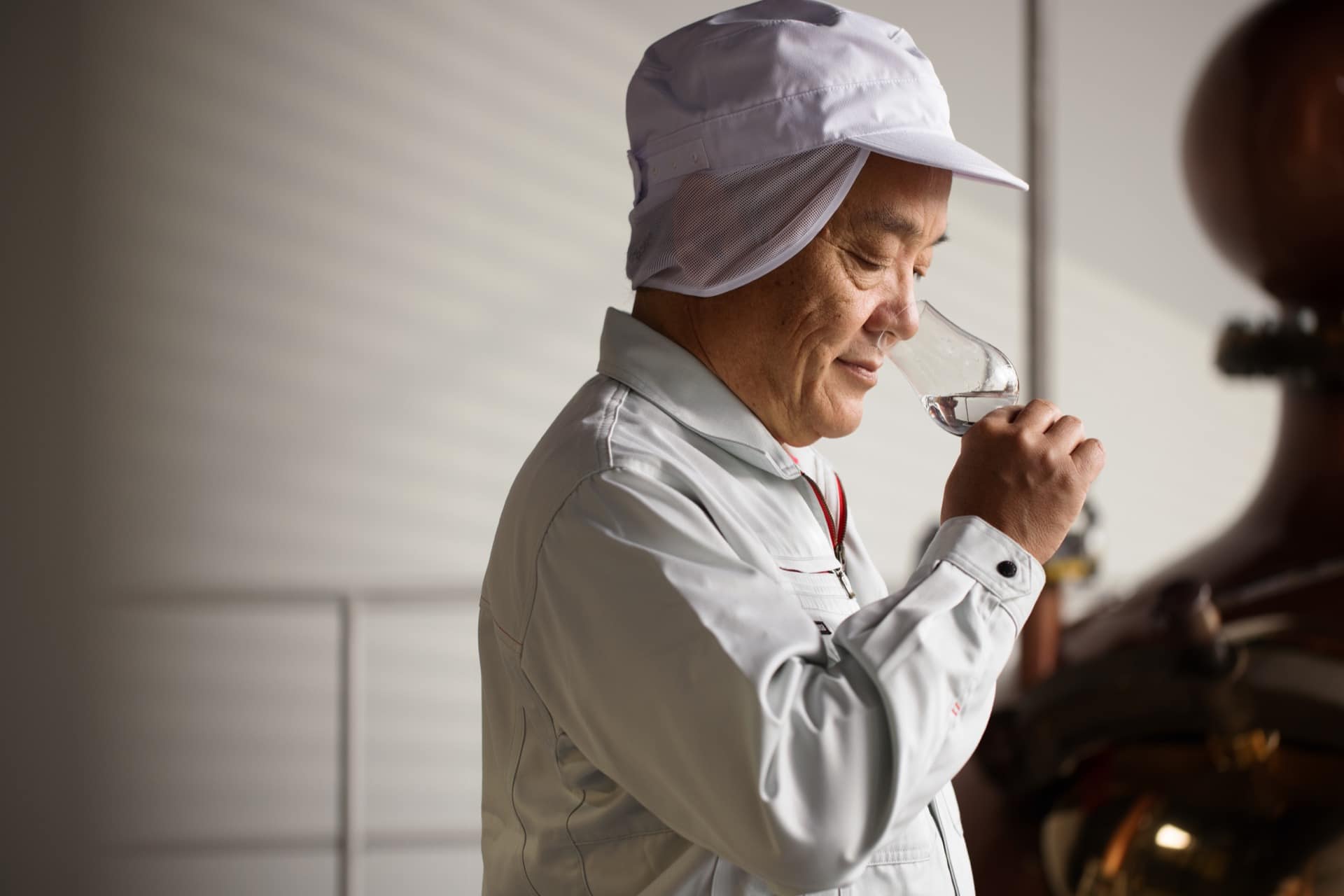 Elegant Botanicals form East and West
Having carefully examined the flavour profile of over 50 different botanicals, Master Distiller & Blender Kimio Yonezawa chose to combine 3 traditional ones from Europe, together with 5 uniquely Japanese ones — all sourced from small local producers and the best specialists in Japan, distilled separately to preserve character and finally blended together.
Capturing the essence of each Japanese botanical through a vacuum distillation process, a technique used in the luxury perfume industry, 135° East preserves the pure olfactory notes and subtleties of their aromas.
Our Hyogo Dry Gin
東経135度兵庫ドライジン