Instilling tradition with innovation
新しいジャパニーズウイスキーへ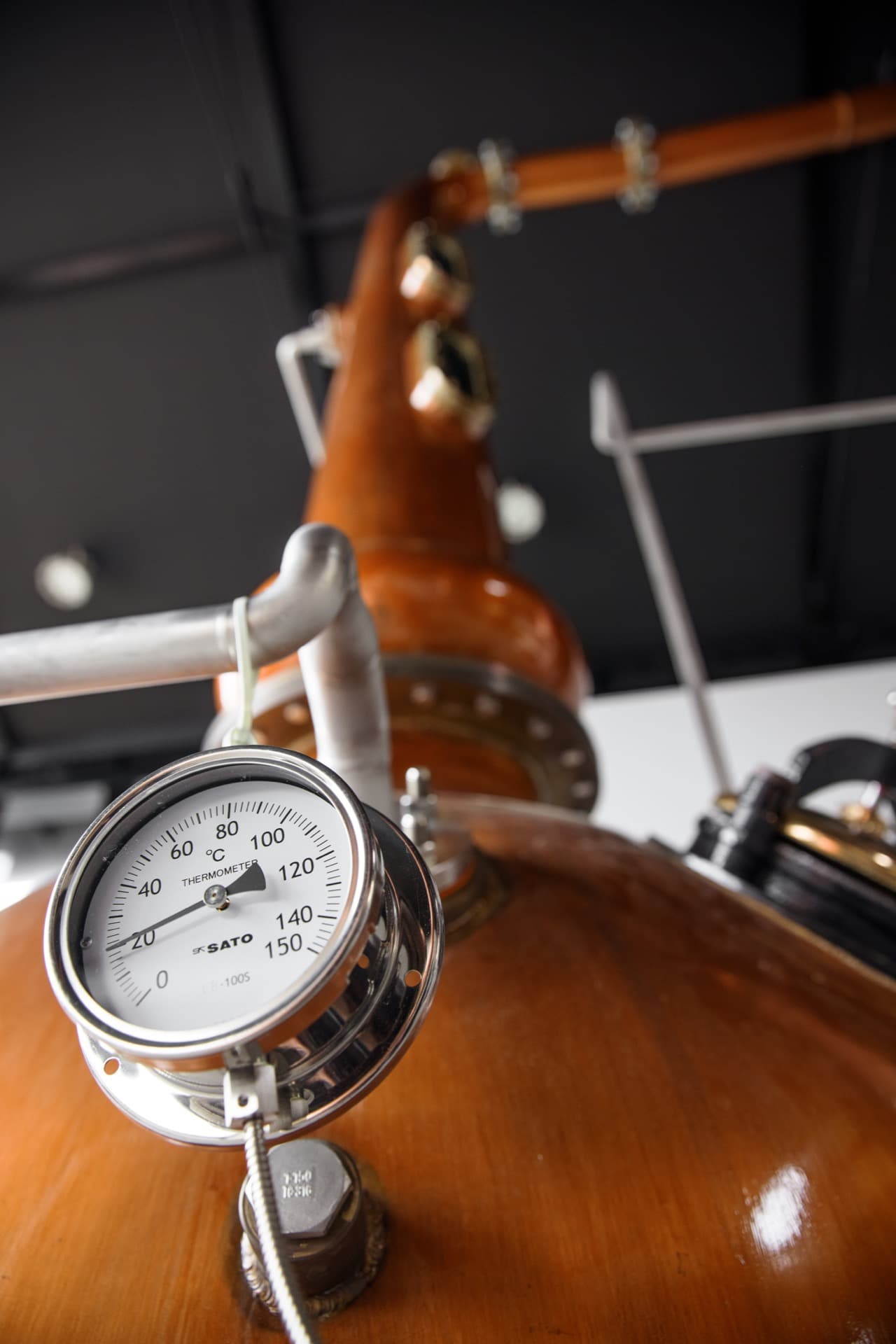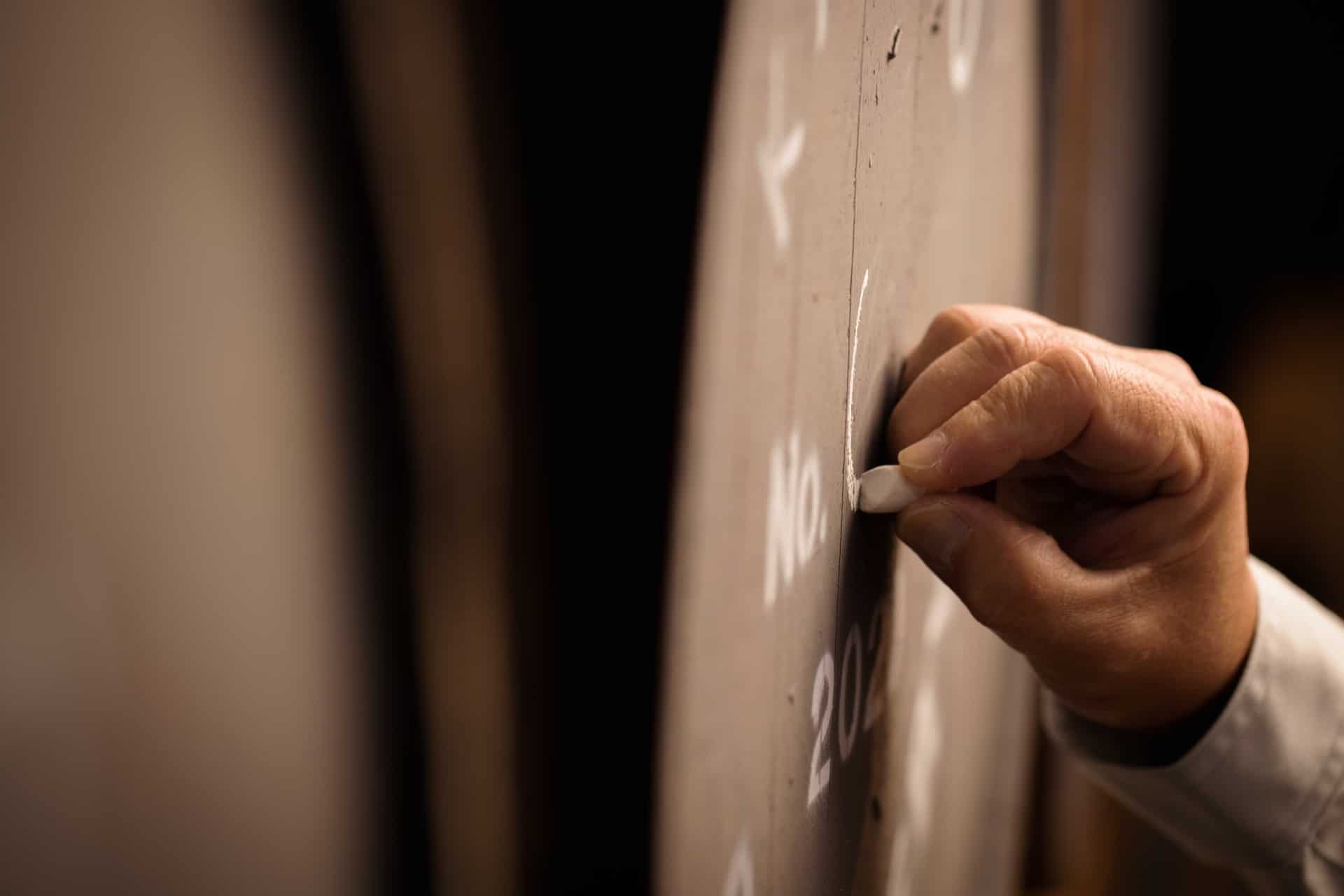 " Sharing knowledge, techniques and traditions across borders is how we truly preserve our craft. "
A Distillation of Our Spirit
Inspired by the great gin and whisky stillhouses of the United Kingdom, the Kaikyō Distillery contributes to a vibrant and evolving culture of Japanese spirit making. The Akashi Sake Brewery has been producing distilled spirits since 1917. At that time, one of their products was shochu, a traditional, refined beverage with around 25% alcohol content, made from wheat, rice and other ingredients.
A 100 years later, to honour his family heritage and to celebrate the centennial of the family distilling business, Master Distiller and Blender Kimio Yonezawa created the Kaikyō Distillery to launch his own gin and whiskies.
Our Master Distiller and Blender
日本と世界を結ぶ*~類まれな個性を持つ蒸留酒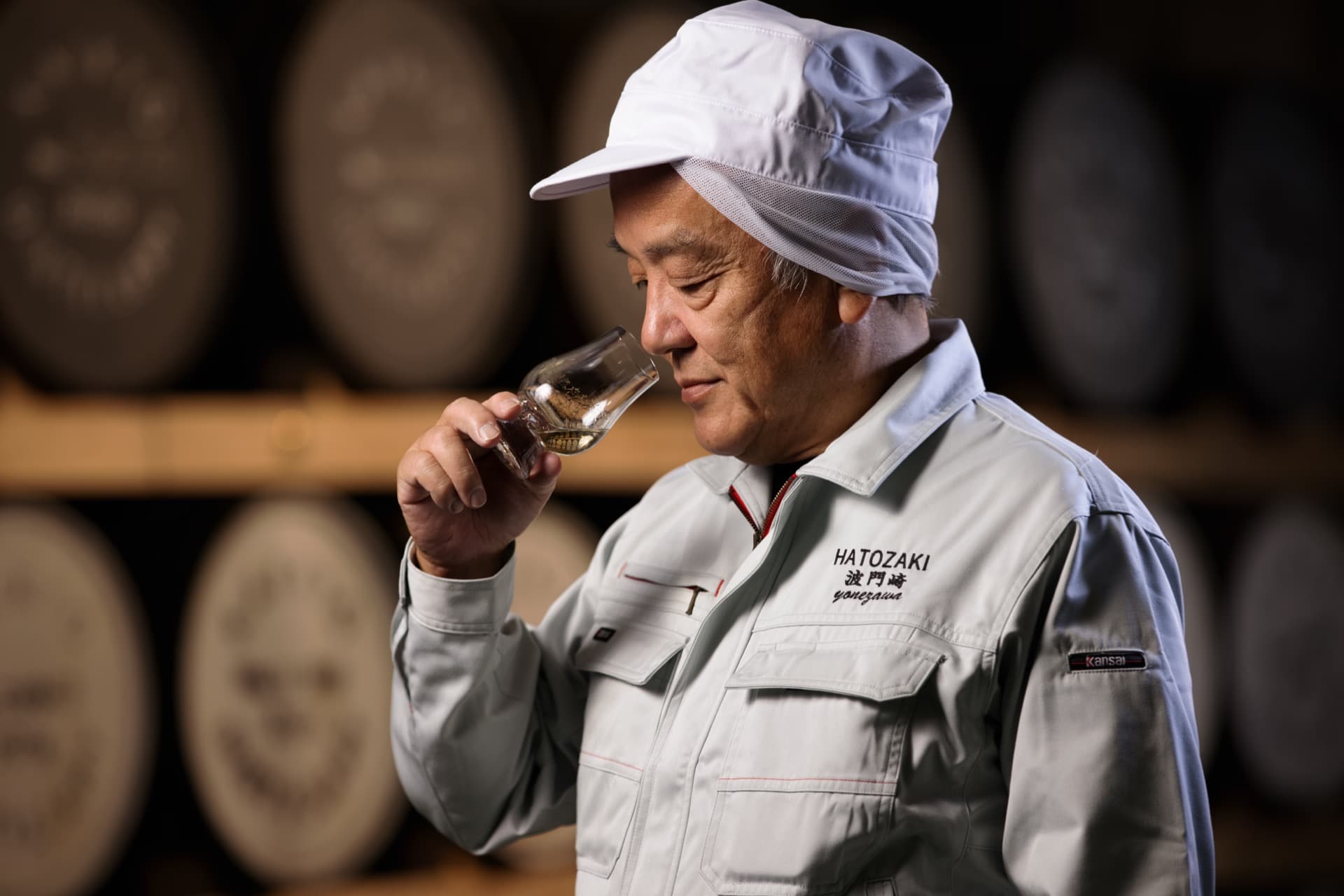 " As Master Distiller & Blender, Kimio Yonezawa has been exploring the art of distilling and blending with uncompromising standards. "
Guided by Our Master Distiller & Blender
Kimio Yonezawa has always enjoyed pushing his limits and creating new styles of spirits for over 30 years, driven by a boundless curiosity. The result of this drive is a delicate fusion of influences, combining the region's unique climate and the Yonezawa family's passion for details.
Delivered through Tradition
Harbouring a deep appreciation of distillation, Kimio Yonezawa honours the craft of gin and whisky production with an ear to Western traditions. The Kaikyō Distillery borrows its bold vision from Kimio Yonezawa's many travels abroad where he was able to gain expertise from his fellow Master Distillers and Blenders.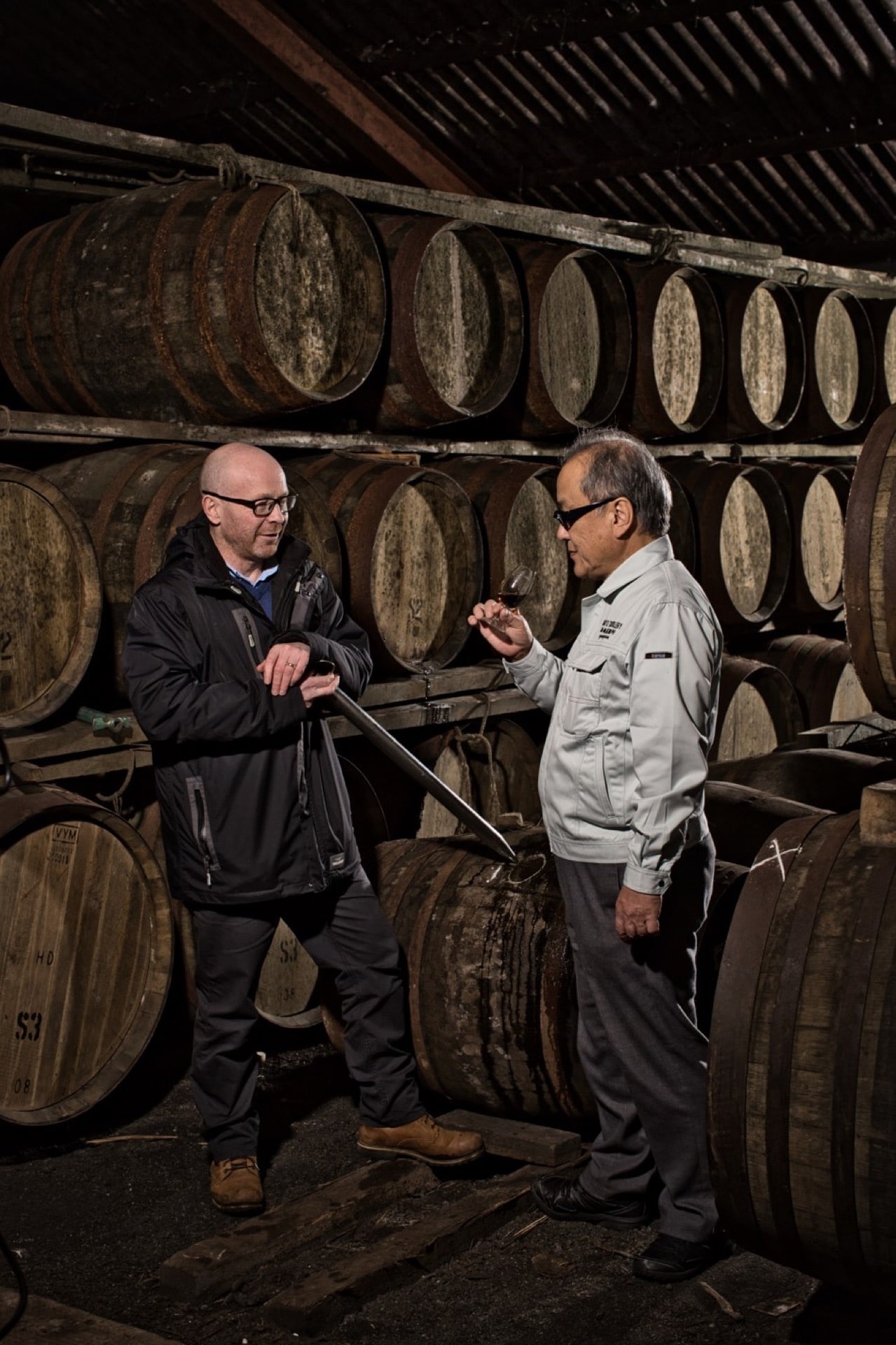 Home to Exceptional Spirits
挑戦し続ける*~職人技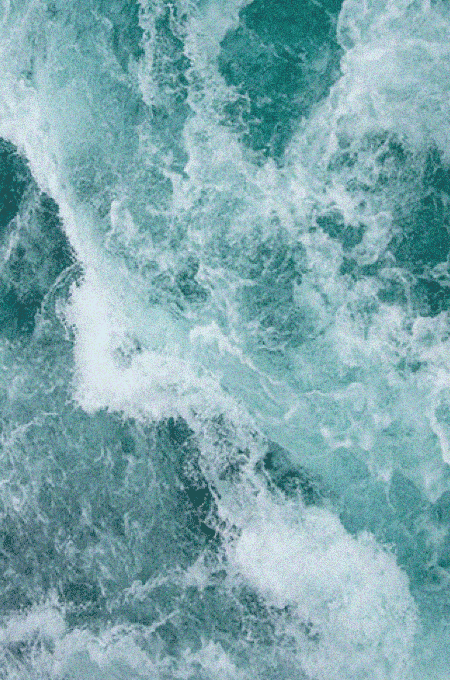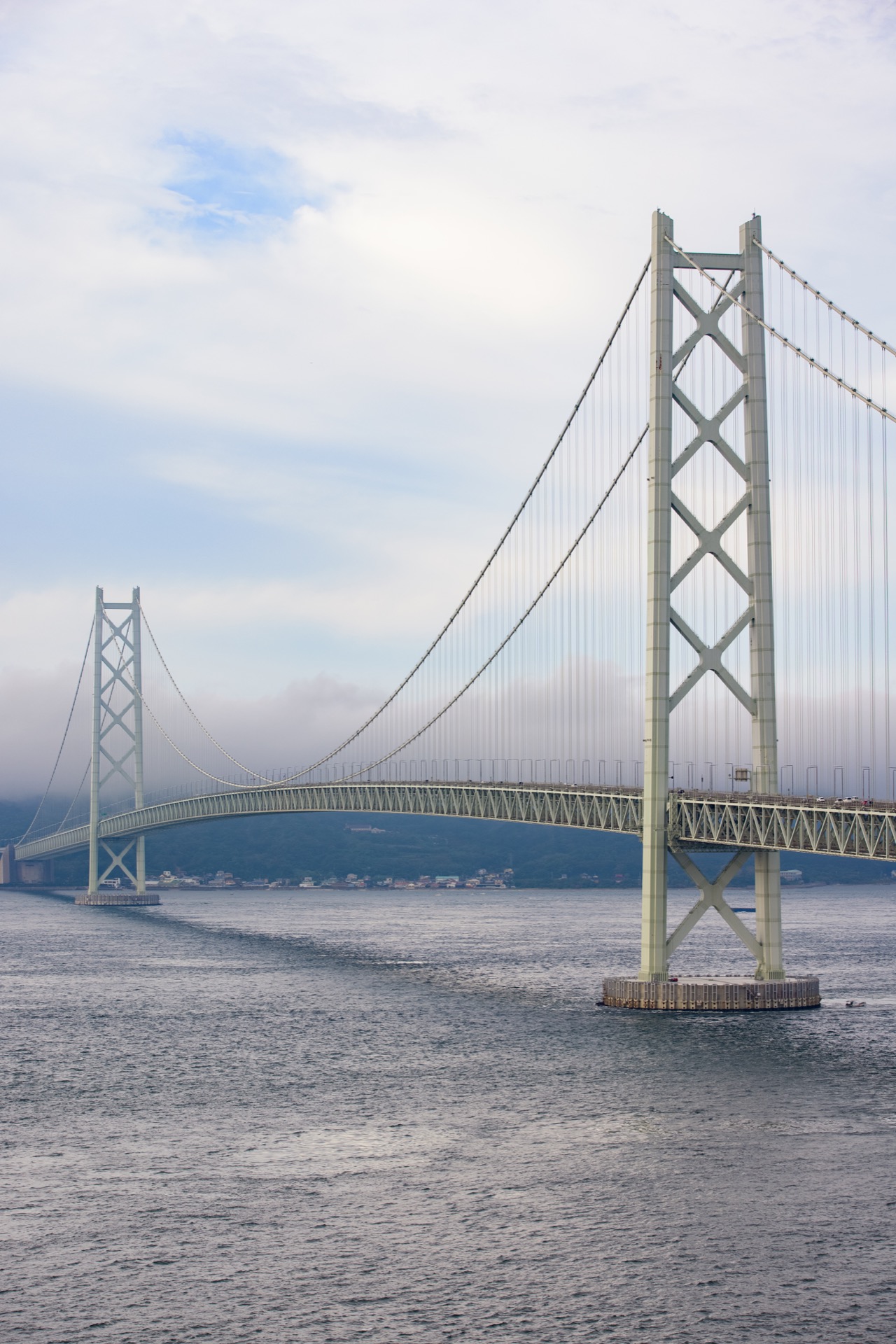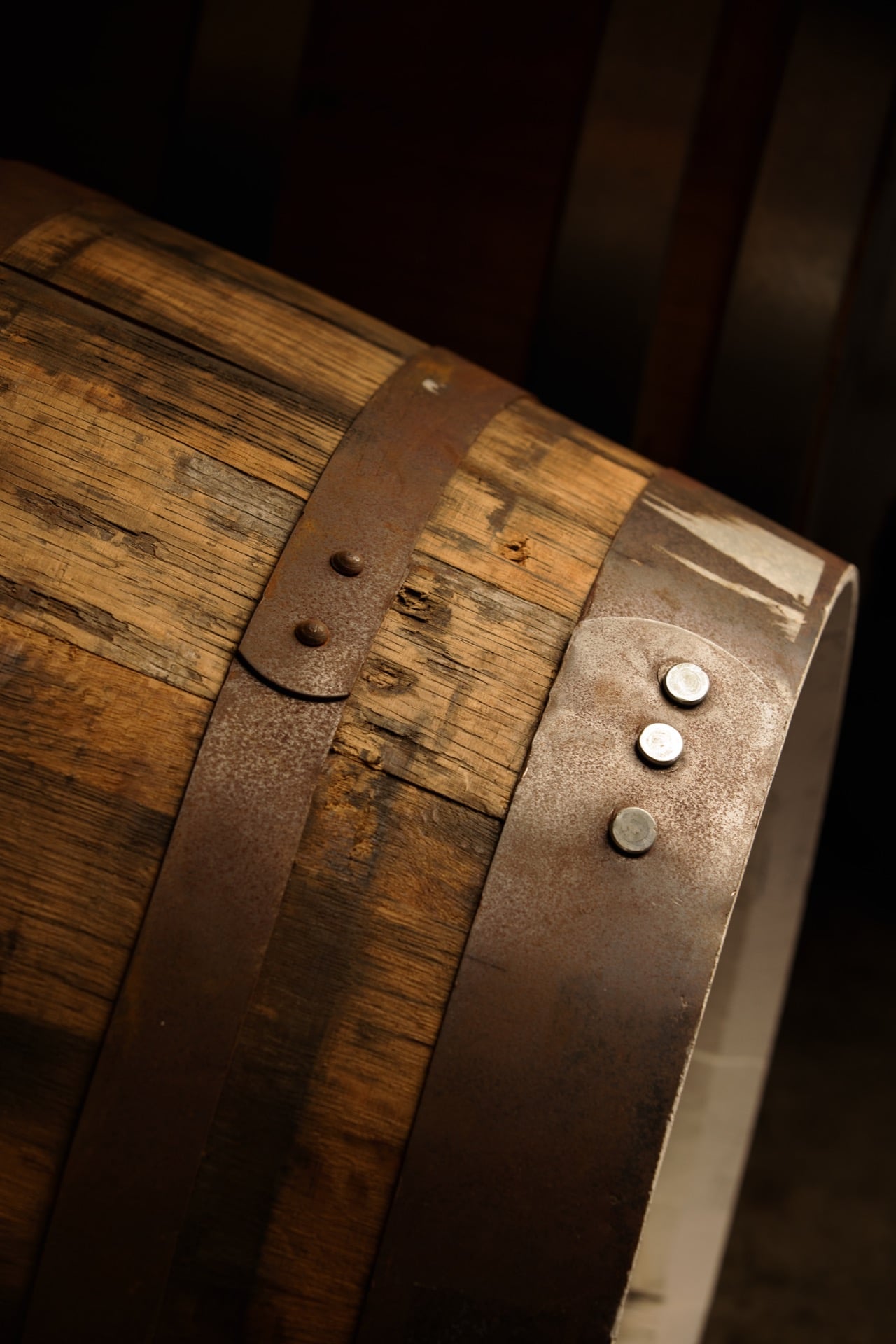 " We benefit from the natural riches of the Hyogo region, offering us the resources we need to produce exceptional spirits. "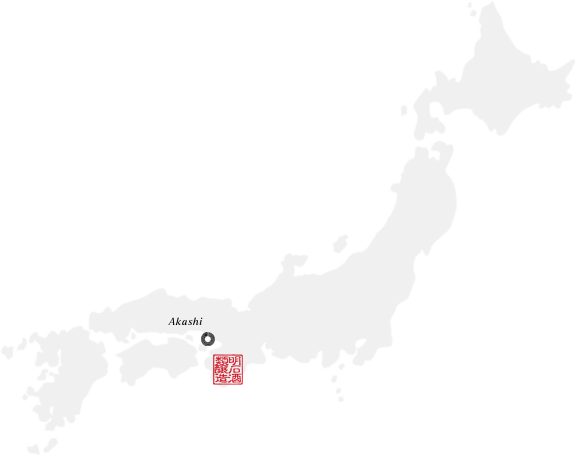 Perfectly-placed for Greatness
Named after the Akashi- Kaikyō bridge, the longest suspension bridge in the world, the Kaikyō Distillery stands along the coast of the Seto inland sea as a proud expansion of the Akashi Sake Brewery. Refreshed by the maritime winds of the straits, it benefits from a specific climate of dry, temperate winters, and hot, humid summers that offer excellent properties for the ageing of spirits.
The Kaikyō Distillery now houses a rich and diverse cellar of casks made from several types of wood, including American oak, Japanese mizunara oak and sakura cherry wood, once used for several types of alcohols such as bourbon, sherry and port – all helping the unique flavours of our spirits flourish.
A Cherished Craft
気候風土に恵まれた*~海峡蒸溜所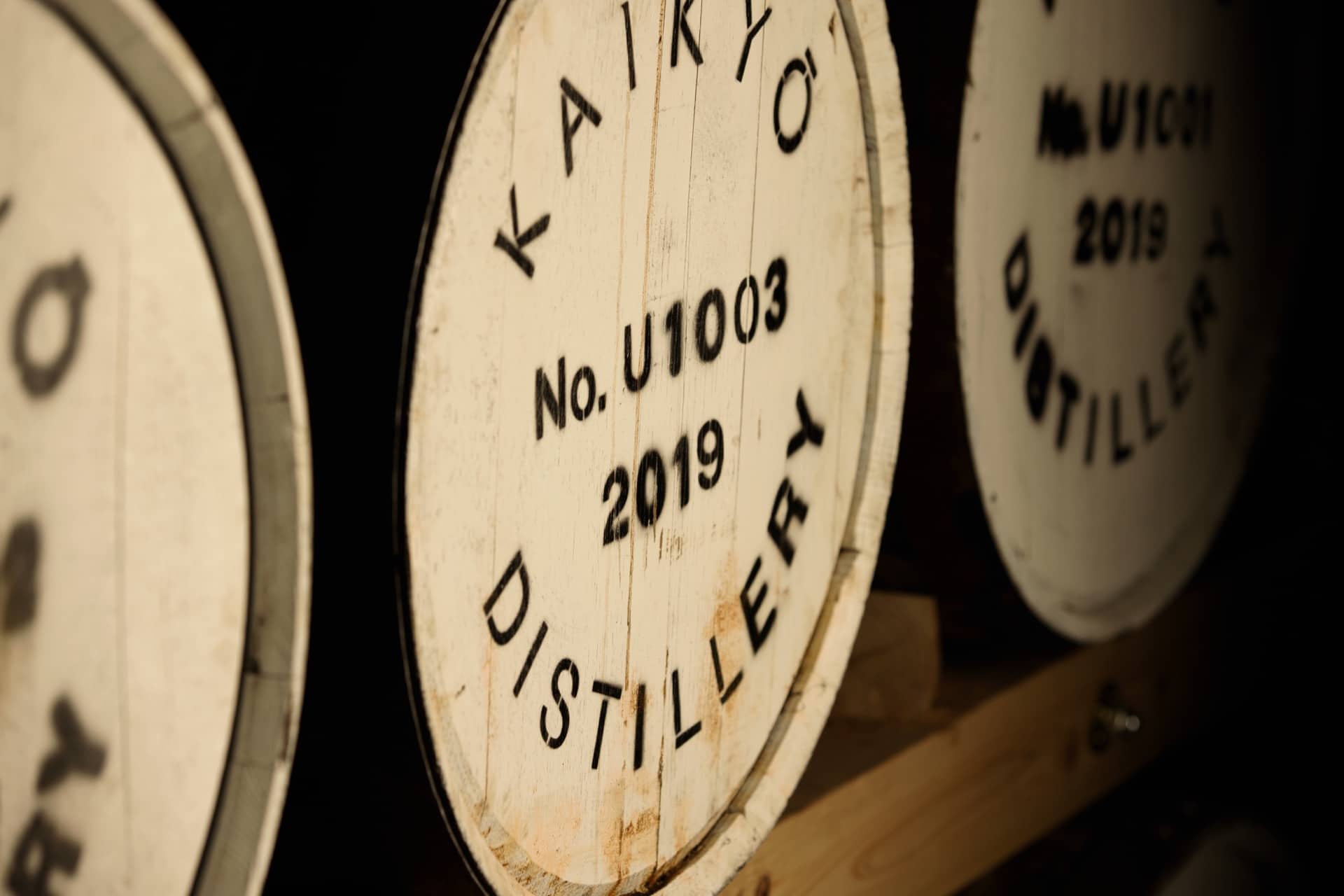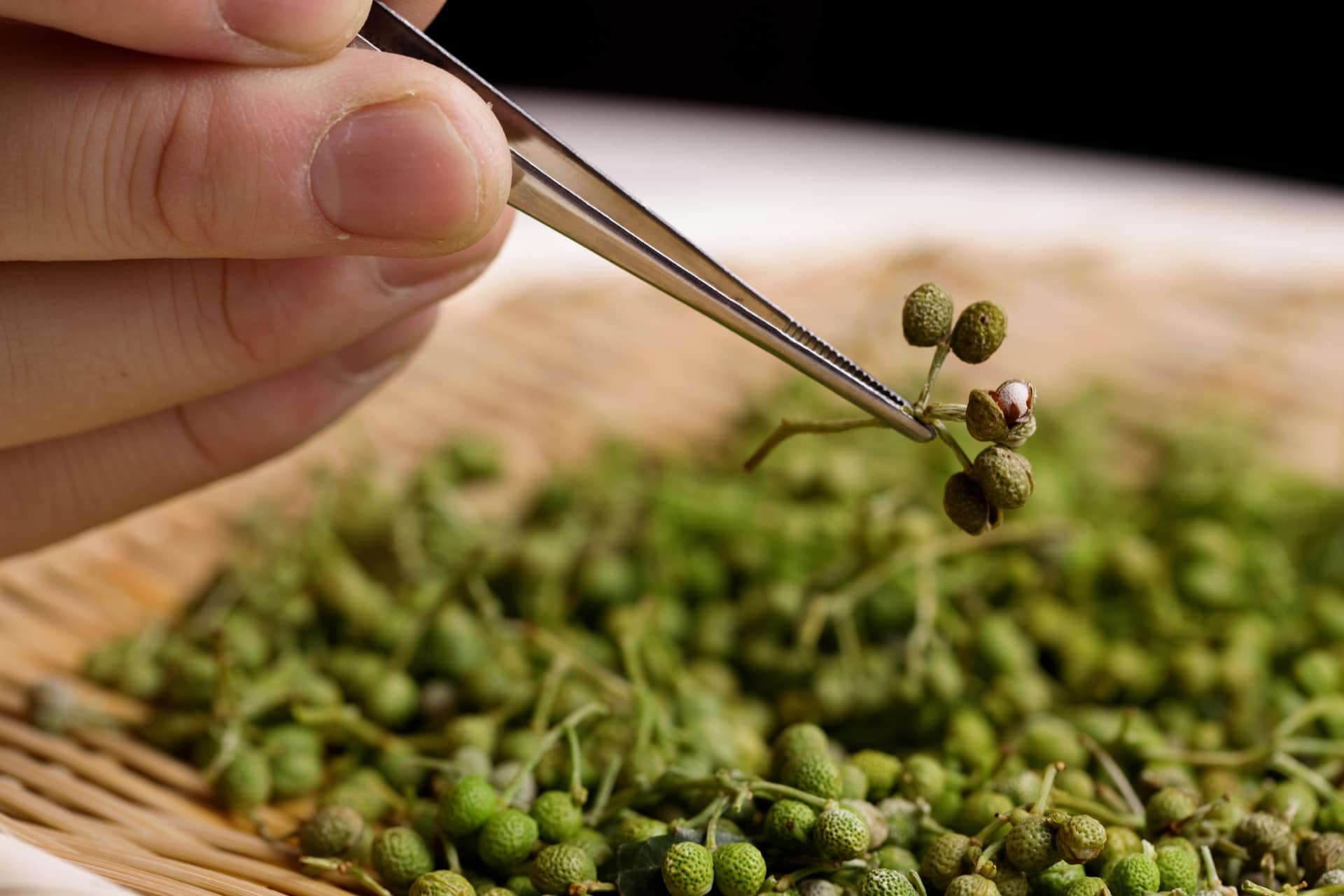 Establishing Tomorrow's Traditions
From preserving the age-old culture of whisky making to shaking up the codes of the gin category, there is always the same dedication to craft and tradition.
Whether we are moving with contemporary trends or against them, we make each small batch of spirits with the same amount of care and respect — always benefiting from the maritime notes of Akashi's seaside influences, the exceptional quality of our stills, and above all, the commitment of our dedicated team of artisans.
" I am very proud of the commitment of our great team at the Kaikyō Distillery. "